BSM Homecoming week: senior girls' overalls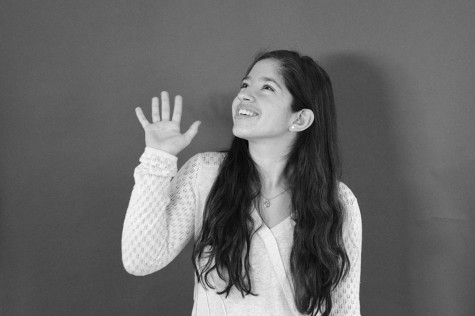 More photos from Meghan Ortizcazarin
Benilde-St. Margaret's has many traditions, but there is one that is essential to the senior girls: overalls. Starting at the end of summer and leading up to homecoming week, senior girls and their friends have been decorating and personalizing overalls.
"
Watch where you're walking to avoid paint, don't try and do handprints, be careful when gluing things on to avoid mishaps."
— Caroline Wagner
The purchased materials are just as crucial as the overalls; they are what make the overalls one-of-a-kind. Girls flock to Ragstock or thrift stores and Michaels to get overalls and craft supplies.  "I used paint, sparkles, and rhinestones. I just went for it," senior Caroline Wagner said.
Choosing the perfect elements is important, but personal expression is key. "I think my personality shows through. It shows that I am creative and have new ideas," senior Emma Van der Heide said. Some girls personalize their overalls by writing their name or a nickname on them. The most common trend this year was social media promotion by painting twitter names on the overalls.
Many make a fashion statement with their overalls while others end up with an abstract masterpiece. "I was looking for things that would stand out and not fade into jeans. I wasn't trying to 'make it cute.' Some girls are all about the cute fabric, but I wasn't," senior Shelby Erickson said.
This tradition that has long been held at BSM has traveled to other high schools in the metro area. "Girls from Orono and Hopkins asked if they could copy us and make overalls after they saw ours. It was their first time making them," said Erickson.
In the strenuous process of creating their overalls, seniors come to the realization that they are entering their last year of high school. Underclassmen look up to seniors in school and wait patiently for the day they get to continue the overall tradition and make their own.
From freshman year to senior year, girls find the senior overalls to be a prideful way to mark the end of their high school career. "I looked forward to it since freshmen year and be part of the tradition, and feel like a leader of school spirit," said Van der Heide.