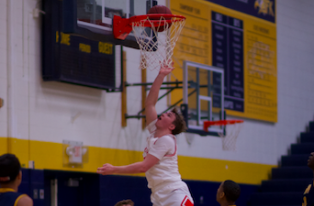 Aidan Luebke, Staff Writer
February 22, 2019
This year, BSM has had the unusual opportunity to coach ten boys basketball teams. The four junior high, three ninth and one tenth grade team combined with junior varsity...
Brooks Carver, Staff Writer
February 22, 2019
Back in January, BSM seniors John Whitmore and Matthew Hansberry announced their commitment to play Division III sports at the University of St. Thomas in St. Paul. Both...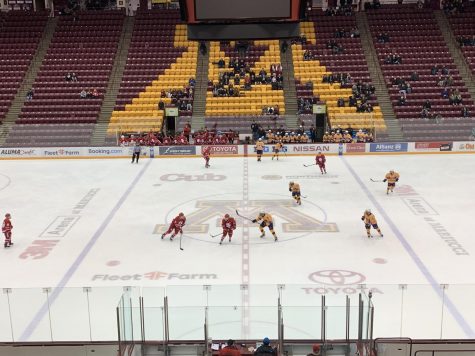 Caroline Pauly, Staff Writer
February 17, 2019
The Metro West Conference battle between the BSM Red Knights boys' hockey team and the Chaska Hawks was scheduled for February 7, but due to the ongoing Polar Vortex, the...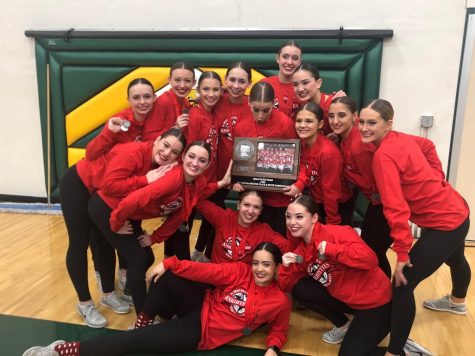 Alexa Field, Staff Writer
February 14, 2019
It's the most wonderful week of the year for the dance team. What week is it? That's right, you guessed it, it's state week. Coming off of a successful weekend of sections...