Zach Zeman, Staff Writer
March 23, 2019
After graduating from BSM, students are given many options to choose what their careers may be. Being sports writers for the Knight Errant boosted the careers of alumni: Will...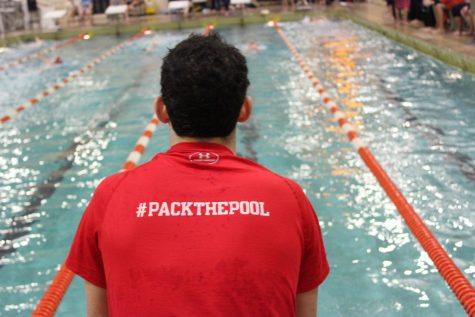 Kaitlyn McTigue, Sports Editor
March 22, 2019
At the beginning of the season, senior captain Matthew McGonigle and junior captain Keven Hollahan decided on the boys' swim team's goals for the season, but they didn't...
Nick Dunivant and Aiden Luebke
March 18, 2019
This week on The Red Knight Room Nick and Aidan interview Coach Pauly about his thoughts on Red Knight Hockey and the 2019 High School Hockey Tournament.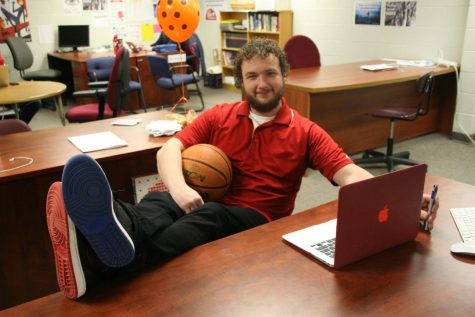 Aidan Luebke, Staff Writer
March 8, 2019
Every year, multiple BSM sports teams get new coaches to replace vacancies. Some sports have no coaching changes, while others have multiple. This means that along with meeting...