Blake Mahmood, Staff Writer
November 18, 2019
After the spring retirement of 20+ year basketball coach John Moore, the BSM boys' team looks to Hans Hoeg to take the reigns.  After coaching at BSM as an assistant...
Maggie Anderson, Staff Writer
November 14, 2019
The last time that Benilde St. Margaret's Boys' Hockey team went to the Minnesota State tournament was 2012, but this year the team has a promising future. They enter...
Kyla Cade, Staff Writer
November 13, 2019
After scoring a spot on varsity as a freshman last year, sophomore Brady Yakesh will be watching his team from the sidelines for the first few months of this hockey season...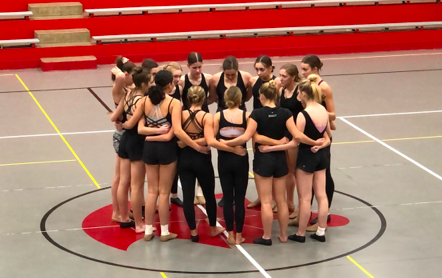 Maggie Murnan, Staff Writer
November 12, 2019
As the winter sports season is quickly approaching, the BSM Dance Team is coming back with a young team, putting their second-place state finish from the previous season behind...