Libby Simpson, Staff Writer
December 17, 2018
BSM girls' hockey is getting ready for their upcoming season. Senior captains Sally Calengor and Grace Juckniess talk about their goals for the team and how they are going...
Caroline Pauly, Staff Writer
December 14, 2018
From locker room chants to superstitious acts, BSM students do it all to mentally and physically prepare themselves to perform and compete at their best. Some have more intense...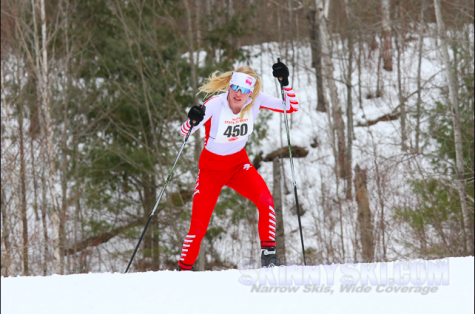 Henry Witterschein, Online Editor-in-Chief
December 14, 2018
Snow finally fills the trails which means it ski season. BSM nordic heads into the season hoping for another successful season by sending racers to state and by competing...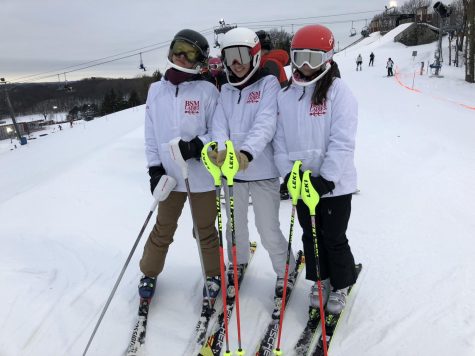 Kaitlyn McTigue, sports editor
December 14, 2018
As the winter sports season begins, so does another season of BSM Alpine ski. The team is led by four senior captains: Thomas Forby, Jack Klassen, Amelia Backes, and Emily...