Nicole Strom, Staff Writer
October 22, 2019
As the fall sports season comes to an end the boys' and girls' cross country teams are finally making their way into the spotlight.  In the past few weeks, Frankie Lynch,...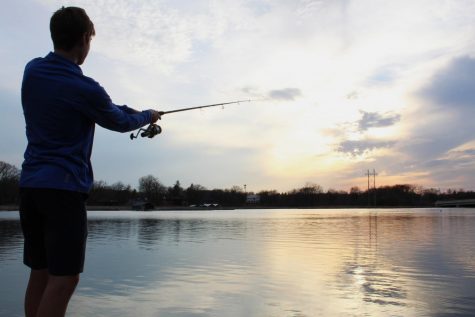 Zach Zeman, Print EIC
October 15, 2019
When the month of August was coming to a close and most students were finishing summer assignments, seniors Grant Weedman and Axel Toft were out on the water, competing in...
Frida Fortier, Staff Writer
October 14, 2019
Two-sport athlete Louis Hyde has taken the football and soccer teams by storm this fall season. Hyde has been a goalie for the boys' varsity soccer team since his freshman...
Nate Schweitzer, Staff Writer
October 3, 2019
The Red Knight football team has kicked off their 2019-20 campaign, but this season they are without star senior running back Isaiah Smith, who rolled and fractured his foot...