New to Netflix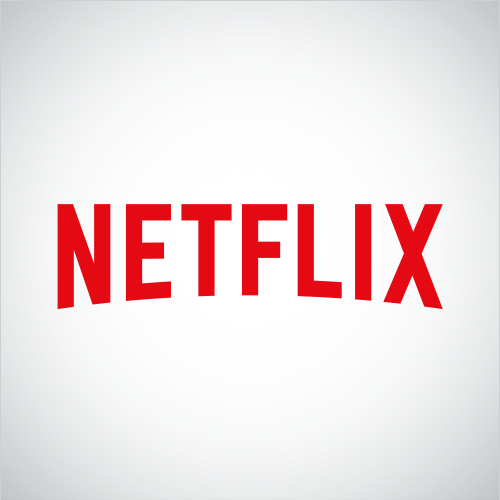 Many BSM students spent their summer binge-watching Netflix only to find themselves wondering, as the leaves change color and the air gets crisper, "what happens next?". If your Netflix queue, like so many others, has run dry, have no fear. There are new shows and seasons to look forward to this autumn.
Gilmore Girls This comedy-drama, which aired on the WB and CW from 2000 to 2007, features mother-daughter duo Lorelai and Rory Gilmore. Lorelai is a single mother and owner of small hotel located in a fictional town, Stars Hollow, Connecticut. Rory, her teenage daughter balances school and relationships through high school and eventually young adulthood.
Similar to the extremely popular show, The Office, this NBC mockumentary depicts everyday happenings of government workers in the Parks and Recreation department of a small town Indiana. While the conflicts may sometimes become mundane, the over the top characters and outrageous dialogue keep every episode more hilarious than the last. With actors such as Amy Poehler, Aziz Ansari and Adam Scott, the show has a lot of star power. The sixth season will be streaming on Netflix as of September 26
This wildly popular AMC drama's fourth season is available on Netflix as of September 29. American Horror Story fans will love this dark, post-apocalyptic show. Sheriff, Rick Grimes, wakes up from a coma to find himself in a post-apocalyptic world. The show depicts his effort to find his family in a world full of zombies.
This CBS comedy puts a modern twist on some similar sitcoms from the nineties, like Friends or Seinfeld. While sometimes whimsical or bizarre, the show also includes the trials and tribulations of the main characters, five twenty-somethings living in Manhattan. The painful cliff hangers and complex characters make HIMYM the perfect binge watching show. It is not uncommon for a fan to polish off all nine seasons in less than three weeks. The ninth and final season is available for streaming as of September 26.