"Avengers: Age of Ultron" is a box office smash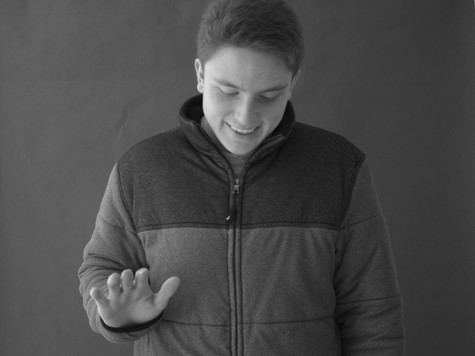 More stories from Alan Garcia
In the second installment of "The Avengers," director Joss Whedon wows with "Age of Ultron." "Avengers 2" earned the second biggest opening weekend in box office history, earning $191.3 million – just behind the first Avengers movie which earned $207.4 million in 2012. The initial earnings fell short of projections made by analysts – some projected the movie to make as high as $220 million which would have broken the record by about $13.6 million. All of the Avengers return with Robert Downey Jr., Scarlett Johansson, and Chris Hemsworth leading the way.
After Loki was defeated and the enslavement of the human race was stopped, S.H.I.E.L.D. was disbanded and the Avengers became a global force for good. They are back at it now in (somehow) even better and cooler fighting scenes. The movie features multiple instances of comic relief, even as the world is getting destroyed, which allows for the film to be lighthearted and fun for the whole family. Repartee controlled much of the dialogue between the Avengers, just as it did in the first movie.
Critics however say that "Age of Ultron" was not serious enough and that it would have been better with a more intense demeanor. Also, there are new characters and in many instances the action and fighting scenes seem overwhelming. In the end, however, superhero and action lovers must go see this movie as it is an overall hit and the positives far outweigh the negatives.
Leave a Comment