Trader Joe's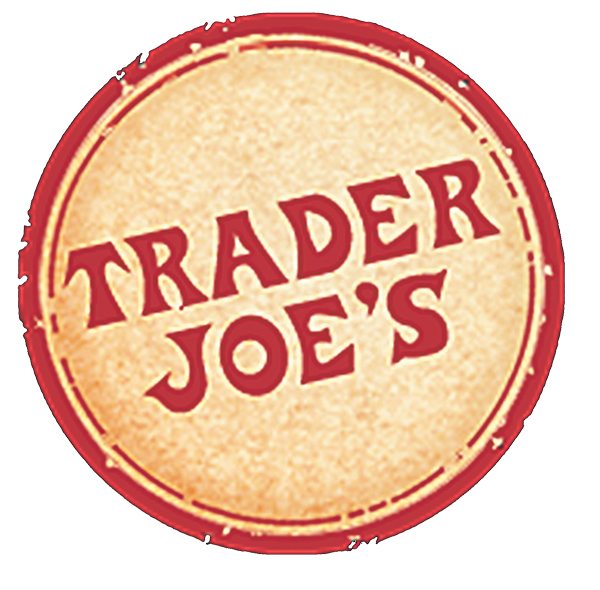 Riding through the wide aisles of Trader Joe's on the back of a shopping cart, one passes countless freezers of mac n' cheese and frozen fruits. One then finds him/herself in the produce section. While some of the softer fruits like avocados, pears, and apples have been bruised and scratched (and the bananas are only 19 cents a pound), their produce quality simply doesn't compare to Whole Foods. Vegetable points clearly go to the WF with their cheap prices and perfectly green avocados.
Keep in mind, for cheaper versions of the same exact snacks, Trader Joe's will always have your back. Though the dried mangos may have a certain flavor that you can't quite place, you don't need to spend another dollar the designer brand of dried mangos. Better yet, go to Costco for the jumbo pack.
Lurking in the deepest depth of Trader Joe's is the most important factor in determining the champion of this showdown: the Sample Section. A cheerful worker is stationed there, heating up chicken tikka masala and quinoa for passing customers. Despite the many sample stations at Whole Foods, Trader Joe's outshines in sample turnout. There is hardly ever a lull, but consistently a line of competitive and hungry shoppers.