GSA group offers support and dialogue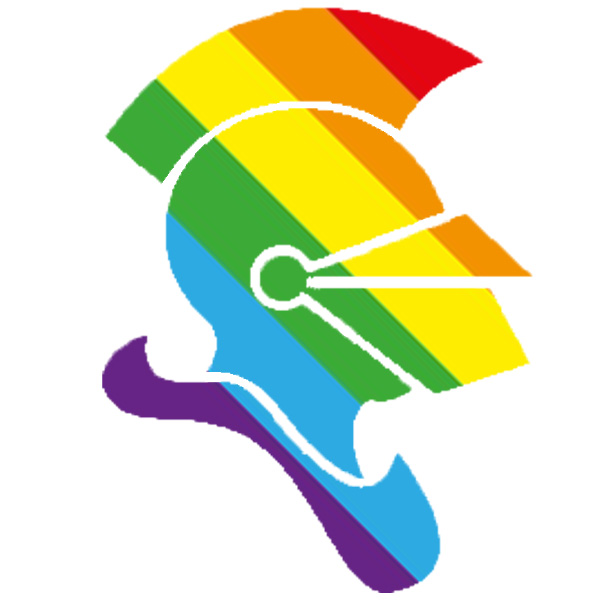 Started in 2020, Benilde-St. Margaret's Gender Sexuality Alliance (GSA) is operating quietly within BSM. The GSA is designed as a safe space for LGBTQ+ students at BSM, as well as a group for allies of the community to engage in dialogue about the queer community within our school.
The GSA was formed off a wave of media outcry. Over the summer, the @QueerAtBSM Instagram account was formed alongside the @BlackAtBenilde account. Both accounts voiced the need for an LGBTQ+ affinity space within BSM. "There was clearly a need for [the GSA]. The @QueerAtBsm Instagram account brought a lot of issues to the surface that needed attention, and my goal as an educator is to make sure that my students are safe, that they feel seen and cared for, and have a place to find support," English teacher and GSA advisor Katie Belanger said.
So far, the GSA operates as a student-led group. The group's advisors, Mr. Wichser and Mrs. Belanger, act as intermediaries between the students and BSM's central administration. "As far as what we talk about, or setting rules for the GSA, no one has had anything to say about that from central administration. And I would like to keep it that way. It should be student-run and student-led," engineering teacher and GSA advisor Paul Wichser said.
"
…My goal as an educator is to make sure that my students are safe, that they feel seen and cared for, and have a place to find support.
— Katie Belanger
A typical GSA meeting is modeled off the BSM Affinity Group. Students prioritize socialization and interaction each week, discussing events that may have been positive or negative. The meetings are organized around dialogue and support. "We bring [issues] to the group and we share our stories and we offer support and advice. We have a no-name rule, so we do not call out teachers or other students, good or bad, both for the sake of privacy, but also because it's not a bashing [group]… we want to acknowledge experiences that are happening in our classrooms and brainstorm ways to make it better. And sometimes, if there's not a way to make it better, just talking about it serves as a way to make it better," Belanger said.
Although a GSA has existed in the past at BSM, this year's GSA is opting for more visibility. Based on alumni feedback, previous students were unable to find the GSA, whether or not they needed to attend it. Many did not know a GSA existed. "One of the key pieces of feedback that we got on the @QueerAtBsm Instagram page is that GSAs… have not been easy to find… There are groups of people who are growing and experiencing being LGBTQIA in this space, and there are also allies who are supportive and trying to learn in this space. And how would you know? So far there have only been 2 ways to know about the GSA… and I don't think that's a wide enough reach," Wichser said.
The purpose of the GSA is ultimately to support every student who joins it. Any student, LGBTQ+ or not, is welcome to join the GSA by contacting Belanger or Wichser. Through this support, advisors hope their students will flourish emotionally as well as academically. "Students who feel supported in school do better in school. The GSA is there to create a community of people who need it… We want better outcomes for all of our students, and this is one way to offer it to part of our community," Wichser said.
Leave a Comment