Minneapolis music scene home to multiple famous musicians
Walking the streets of Downtown Minneapolis, people are sure to spot First Avenue. Stars fill the walls with black and white colors popping out. Then there's that one that stands out from the rest. It reads "Prince"––an iconic rock star, the king of pop and an original artist. Prince is from Minneapolis and is a hall of fame artist. Along with Prince, Minnesota has many other artists who started here.
Self-taught like Prince, Bob Dylan is another famous musician from Minnesota, whose his most popular song is "Tangled up in a Blue."
Although Prince and Dylan are possibly the most famous musicians from Minnesota, there are many smaller artists who are also very talented. Cobi, Prince's band The Time, Mark Brown, Jimmy Jam and Terry Lewis and Atmosphere are among Minnesota's most notable musicians.
Cobi is an American Artist from Grand Marais, Minnesota. He originally started with a band known as "Gentlemen Hall" that was formed in Boston. Later he released his hit "Don't Cry For Me" in May of 2016. Cobi has a few smaller albums but several singles. He taught himself a few instruments and was very into R&B music at a young age.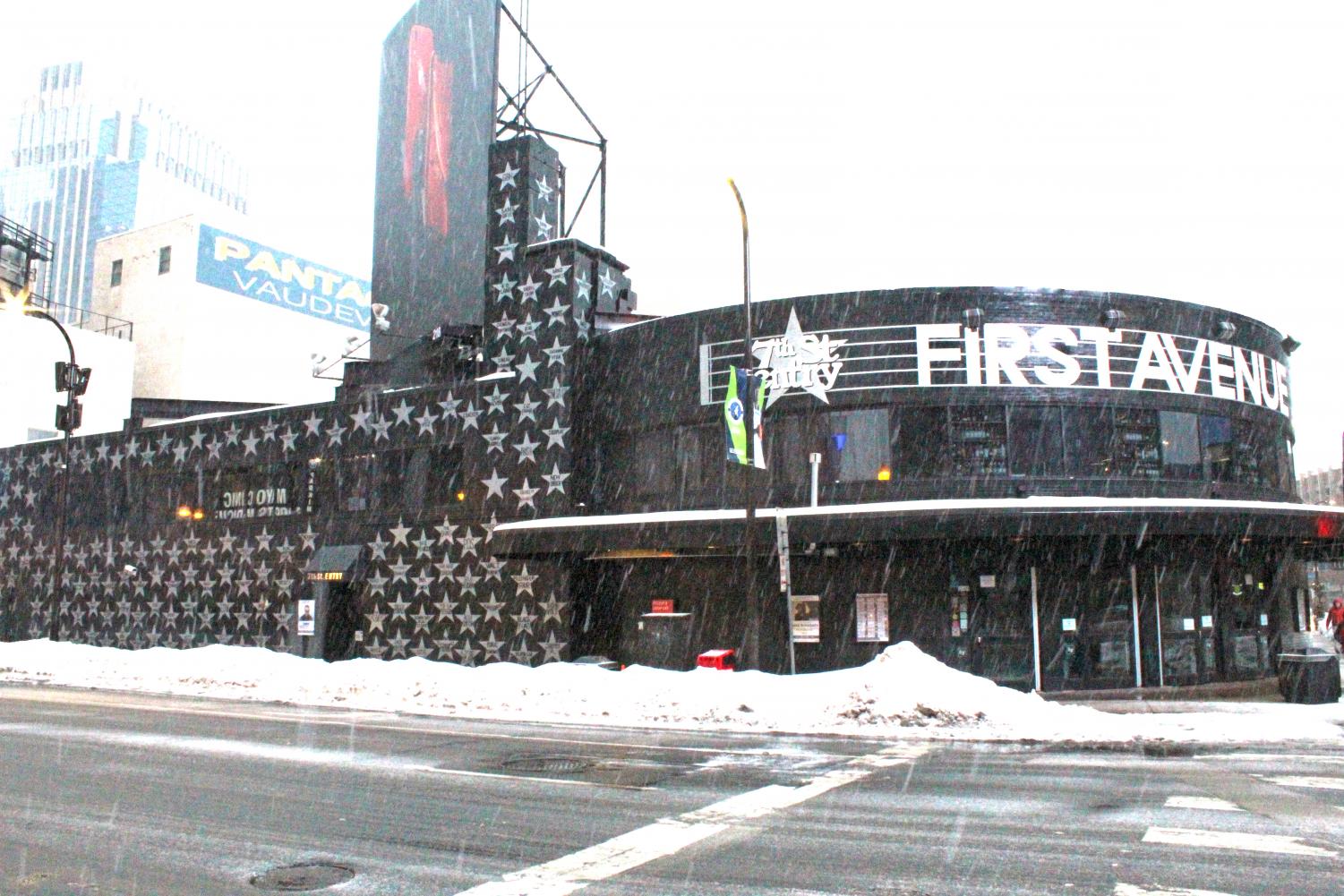 The Time was a band formed by Prince in Minneapolis in the year 1981. The group was also known as Morris Day and the Time or The Original 7ven. They released several albums and went on tour with Prince all throughout the '80s and '90s. They're a big part of the historical Minneapolis music sound which consists of soul music, dance, funk, rock'n'roll and many more.
Mark Brown better known as Brownmark, is an American musician, bassist and record producer. Mark is mostly a producer these days but has been in several bands including The Revolution. He started in the band Fantasy. Prince found Mark there and asked him to join his band. Mark played with the revolution for years until he quit the music industry as a whole then decided to come back. He started probably over 100 bands and had a few that were quite successful. After that, he went on to produce more artist and produce music for commercials.
Jimmy Jam and Terry Lewis are an R&B songwriting and producing team. They have been quite successful since the 1980s and are known mostly for producing "Alright" by Janet Jackson and "HIStory" by Michael Jackson. They have written several top 100 hits in both the U.S. and UK. They are also Grammy award winners throughout the past several years.
Atmosphere is a hip hop group formed by Rapper Sean Daley and DJ/Producer Anthony Davis in Minneapolis, Minnesota in 1996. The group originally met in high school. Atmosphere released its first album "Overcast!" in 1997. One of the group's biggest hits was "Guns and Cigarettes." They're still releasing music currently.