Student and staff look like various celebrities
When walking down the hallway, you might think: "Wow, is that Chicken Little?" "No way! It's Melissa McCarthy!" "Am I seeing Ryan Gosling?" Sadly, the answer is no, but that doesn't stop us from seeing the resemblance between celebrities and many in the BSM community.
Hang on for a minute...we're trying to find some more stories you might like.
Conner Sager is Chicken Little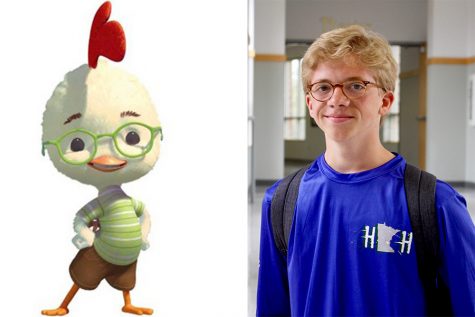 "I hear this at least once a day. It is something I embrace and it has become a part of my identity." – Senior Conner Sager
Mary Andersen is Madam Hooch 
"I have never been told that but I'm sure it's the gray hair and she is probably mean. She is just some lady with gray hair…I'm okay with it, there are probably worse comparisons." – Assistant Principal and Junior and Senior Dean Ms. Mary Andersen
Becca Meagher is Melissa McCarthy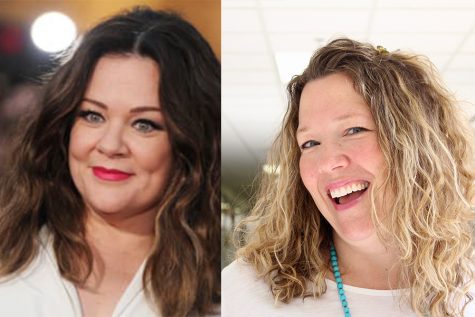 "Never have I been told that, but I guess I can see the resemblance. I think she is super funny." – Campus Minister Becca Meagher 
Katie Hansen is London Tipton
"People tell me all the time that I look like London Tipton. Some people even think I act like her." – Senior Katie Hansen 
Warren Mostrom is Ryan Lochte
"I've never been told that before, but when he has long hair he's pretty stylish." -Senior Warren Mostrom 
Carson Jacobsen is Jack Gilinsky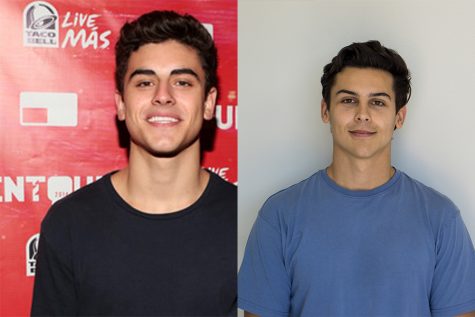 "I've been told that once. I don't really know who he is, but I'm not mad about it." – Senior Carson Jacobsen 
Rory Murnan is Ryan Gosling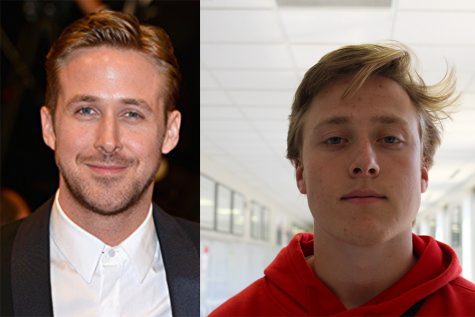 "I have never been told that, and sadly, I don't see the resemblance. It makes me feel pretty good about myself though." – Senior Rory Murnan