Shawn Mendes's "Wonder" Isn't Half Bad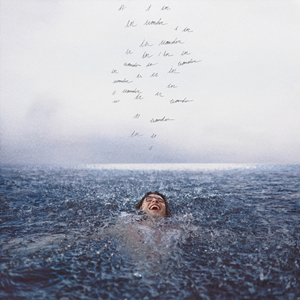 Canadian singer Shawn Mendes recently released a new album, Wonder. Mendes gave little previews of his album on his twitter and a countdown prior to release. He had over one million shares on instagram of the cover, and girls everywhere were ecstatic. 
Mendes has appeared on Jimmy Fallon's "The Tonight Show", Saturday Night Live, and The Late Late Show with James Corden. He is planning on touring in 2021 but for now he is doing online meet and greets. There will definitely be the same things that come with every tour but there aren't any set dates. 
After listening to the whole album multiple times, I've decided that it isn't half bad. At first, I was skeptical, as it all seemed very repetitive. However, when listening to it for a second and third time, it's not as noticeable. They are all love songs for the most part, and one of the songs is even with his girlfriend, Camilla Cabello, who he has been dating for a little more than a year. They sang "The Christmas Song" together, a cover of the original sung by Nat King Cole. He also did a solo cover of "Can't Take My Eyes Off You" by Frankie Valli.
There is a collaboration between him and Justin Bieber on the album where they sing "Monster". It's a catchy song, however it doesn't necessarily match the vibe of the rest of the album. It's more upbeat and sounds like something they would play on KDWB, while the rest of the songs could be on someone's chill playlist. The whole album does have a clear theme but "Monster" just doesn't quite fit it. 
Wonder is most definitely worth the listen. If you aren't a big fan of Shawn Mendes, it might take some listening to really get into it, but it's certainly something that most people could get into. There are some songs that I will for sure be putting on my playlist. It is currently on Spotify and Apple Music.