Alternative Thanksgiving dishes recipes to try
PUMPKIN FLUFF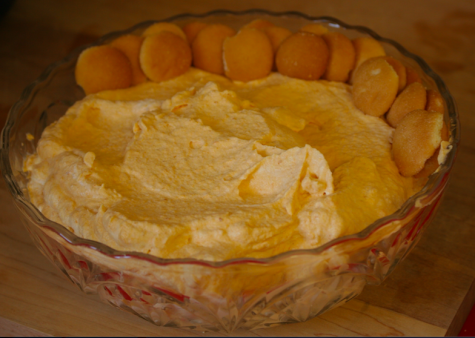 1 8 oz container of Cool Whip
1 15 oz can of pumpkin pie filling
optional 1 sprinkle of pumpkin pie seasoning on the top
1 box of Vanilla Wafers for dipping
Mix Cool Whip and pumpkin pie filling until combined. Put in bowl/container. Sprinkle with pumpkin pie spice on top if necessary.
Dip with Vanilla Wafers
Enjoy!
MEXICAN SWEET CORN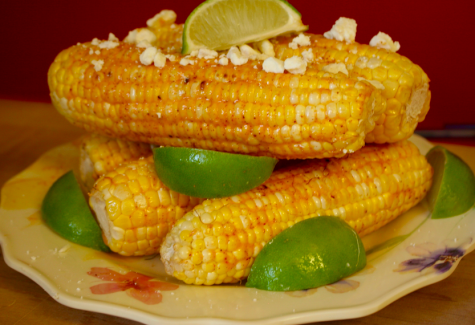 4 ears sweet corn, husks removed
2 tablespoons corn oil
1/2 cup mayonnaise
1 teaspoon chili powder
1 teaspoon garlic salt
Freshly ground black pepper
1 lime, quartered
Special equipment: grill pan
Preheat a grill pan. Rub corn with oil and place on the grill pan, turning corn so all sides are charred, about 6 to 10 minutes. Meanwhile, mix together mayonnaise, chili powder, garlic salt, and black pepper. Remove corn from grill and brush with the mayonnaise mixture. Serve with lime quarters to squeeze over corn.