Drama Department announces productions for 2015-16 school year
The BSM Drama Department has officially announced the school productions for the 2015-16 theater season.  This year's fall play will be The Seussification of Romeo and Juliet.  Based off of the classic Shakespearean masterpiece, this version of Romeo and Juliet adds a Seussical the Musical twist with clever rhymes and hilarious jokes.  With the possibility of three endings, this play is guaranteed to bring excitement and laughter.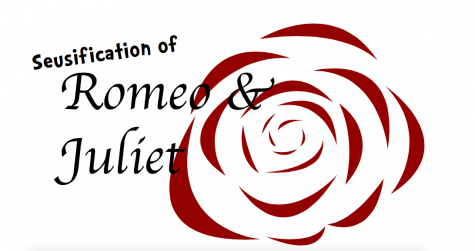 This year's junior high production will be Shrek the Musical.  Based off of the hit movie series, the musical has catchy songs and some new plot details, but remains true to the story everyone knows and loves.  With so many fun characters, all junior high members who want to be involved in the drama department are encouraged to audition.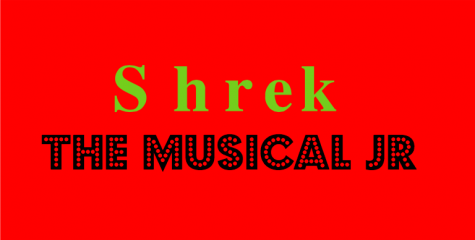 To wrap up the school year, the senior high's spring musical will be The Drowsy Chaperone.  Blasting back to the 1920's, this musical is about a man who, while listening to the show's record, recounts the memories of his favorite Broadway musical.   As he tells the story, the show transforms around him, just like a show within a show.  This musical promises to be fun and entertaining.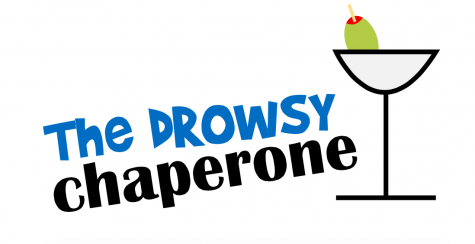 "The drama staff is very excited about this year's productions." said Ms. Caroline Stroh, a member of the BSM Drama Department staff.  "We are excited for the new year ahead of us and cannot wait to see what it has in store."
The cast list for The Seussification of Romeo and Juliet has recently been announced.  The parts of Romeo and Juliet will be played by junior Carson Knoer and sophomore Claire Shinners.  The fall play performances will be on October 30 & 31 at 7pm, and November 1 at 2pm.  Tickets will be available online or can be bought before the performance.