Student celebrity look-alikes
BSM has quite a few students that resemble a myriad of celebrities ranging from actors to singers, and even a few cartoon characters. These students can be found from every grade and all walks of life, let's take a look.
HONORABLE MENTION:
Tommy Brennan, otherwise known as John F. Kennedy, can often be mixed up with his celebrity look-alike due to his ability to pull off a black tuxedo quite swimmingly.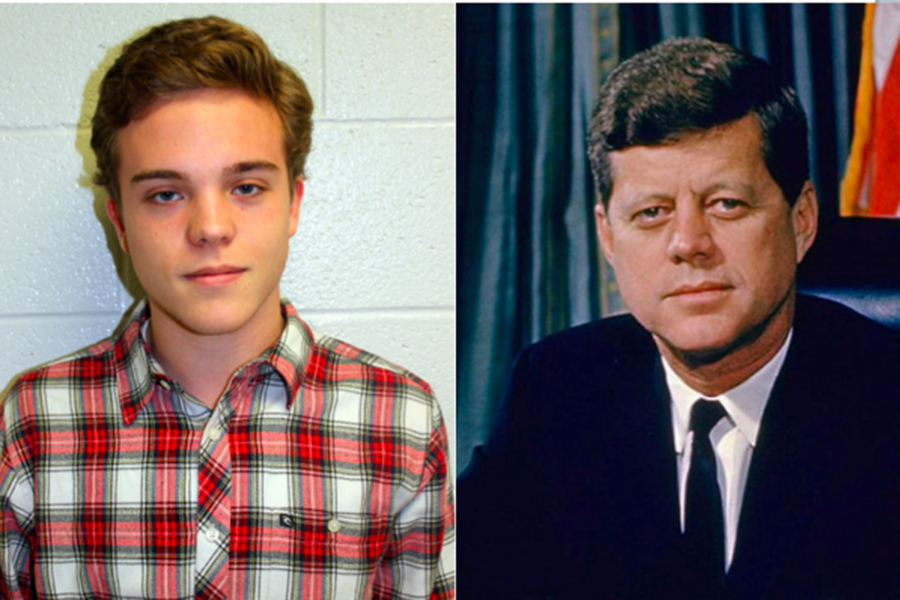 Photo credit to Shannon O'Connor