Grace Peluso with her celebrity look-a-like Lorde. The real question we're left with is can she sing like her too?

Molly Eldevik is often mistaken for actress Kristin Davis, best known for her role as Charlotte from the hit romantic sitcom Sex in the City. Although Molly may not be a writer for a fashion magazine in New York, we sure appreciate her as our online editor-in-chief.

Tommy Borin resembles actor Rupert Grint with his ginger locks making him a shoo-in if another Harry Potter movie is released.

Senior Jay Weber can be easily mixed up with actor Chris Hemsworth with his luscious locks and manly beard. Now all Jay needs is to get together with actress Natalie Portman, and he's the real deal.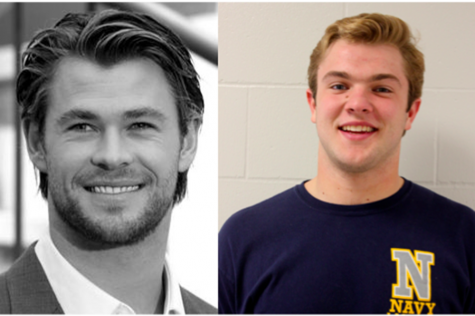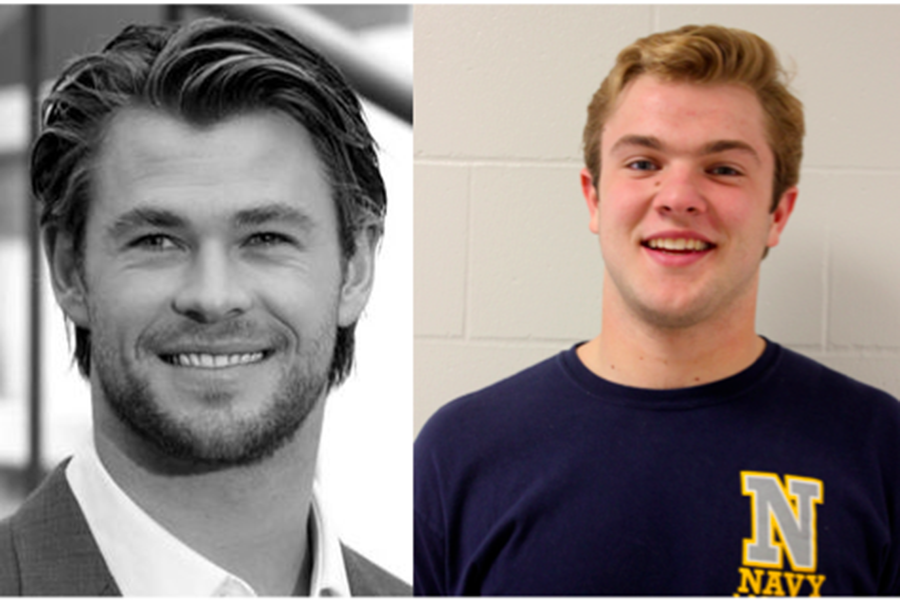 Sophomore Jonah Jerabek shows striking similarities to actor Austin Butler with the only difference being that Butler is dating Vanessa Hudgens; Jonah, unfortunately cannot make that claim.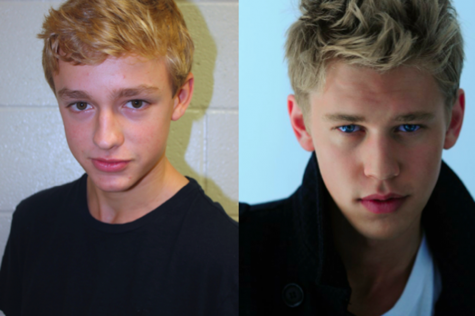 Sophomore Elsa Beise, often compared to to Merida from Brave, is not a cartoon, however she can obviously pass as this one.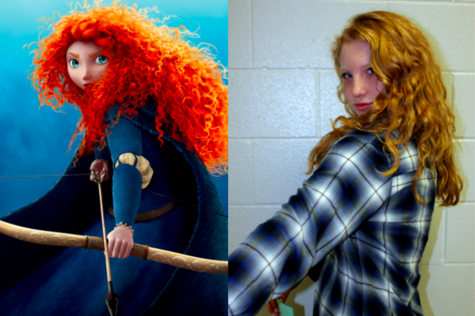 Adam Grazzini resembles actor Jonah Hill not completely in looks but more in his hilariously awkward demeanor. 
HONORABLE MENTION:
Tommy Brennan, otherwise known as John F. Kennedy, can often be mixed up with his celebrity look-alike due to his ability to pull off a black tuxedo quite swimmingly.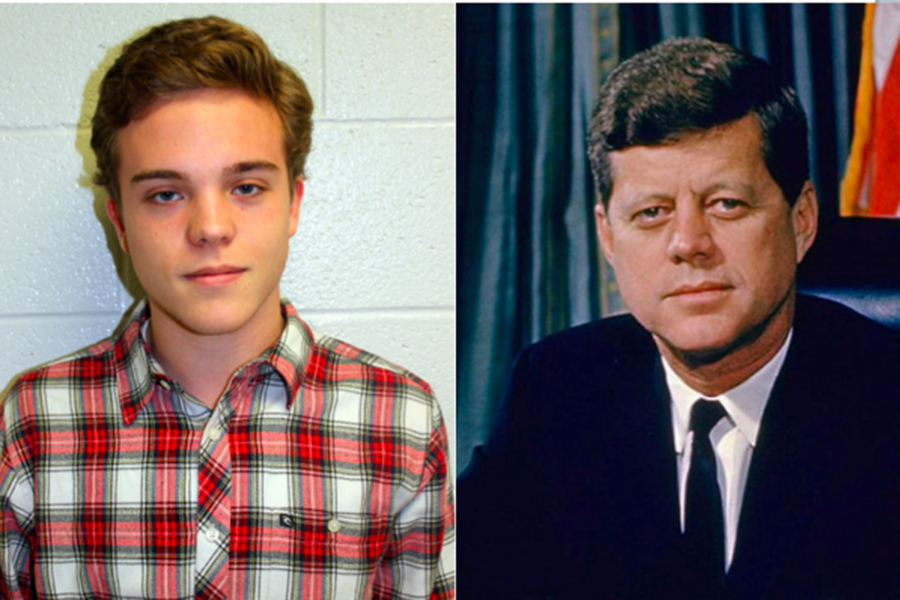 Photo credit to Shannon O'Connor