Senior takes his talent to national level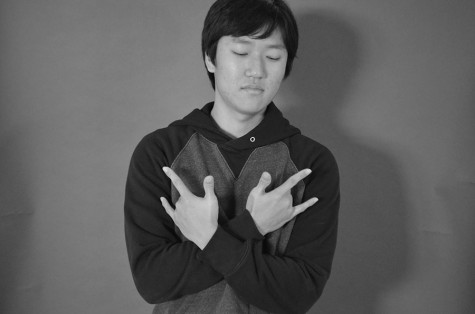 More stories from Jason Kang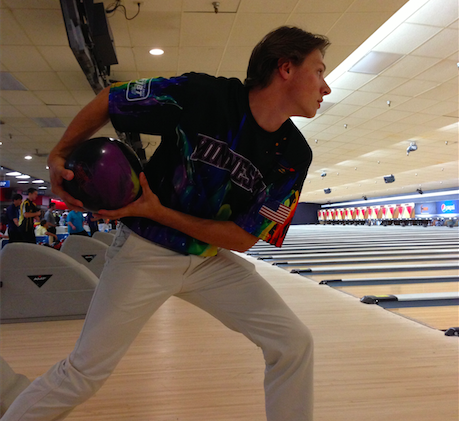 While many seniors traveled out of town over the summer to visit colleges, senior Joe Kleven's trip to New York had a whole different purpose. The rising BSM bowling captain was to represent the state of Minnesota at the Junior Gold Championships to compete against some of the finest youth bowlers across the nation.
The national tournament is held annually in different cities around the U.S.––with this year's event taking place in Buffalo, New York. To qualify for participation, a bowler must be a Junior Gold member, which requires an average score of 175 out of perfect 300. Then, he/she is placed in one of six divisions: U12 Boys, U12 Girls, U15 Boys, U15 Girls, U20 Boys, and U20 Girls.
Kleven, who averaged at 210 in the past year, thrived at the qualifying tournament to take part in the U20 Boys division along with 1100 contenders. "Across all six divisions there were about 2500 bowlers. The U20 was the most packed and the hardest competition because there were so many other bowlers," Kleven said.
Over the one-week span, Kleven participated in total of 15 games––playing five games per day for three days. In his first appearance at the championships, Kleven faced challenges that forced him to modify his strategy. "I think my favorite moment was one that was constantly throughout the tournament: trying to figure out how to adjust to bowling lanes. On a bowling lane, they oil it in a certain way. The more oil [they add], [the] harder it is to throw a strike," Kleven said.
Despite finding his groove, Kleven fell short of making it to Thursday's Advancer's Round, which only 158 out 1100 bowlers were able to participate in. "The first game on the second day I got a 199, and from that point I thought I had this curse where I couldn't get over 200. Another game on the tenth frame, if I got 8 pins I would've gotten a 200, but I got a split, so I ended up hitting only five and get a 197. It was frustrating but also funny at the same time," Kleven said.
The senior BSM bowling captain believes his experience at the Junior Gold Championships not only nurtured him into a more accomplished bowler but will also help the BSM team to find success and hopefully win the conference title, in which they have come up short for the past two years. "[Nationals] is whole different than high school bowling. It would help me be a better captain because I understand more parts of the game that I didn't know before such as bowling on hard lanes. [Now,] I can go back and teach bowlers on the BSM team how to work on those shots," Kleven said.
Having already thrown two perfect games in his career and qualifying for nationals, Kleven looks to make his way up to the next level. "I'm going to try really hard to qualify for the next tournament, which takes place in Chicago. It's a short distance, so I can bring more balls. I'll also have a lot of time to get a lot of practice bowling on hard-oiled lanes," Kleven said.