Jack Harlow Releases New Album "Come Home The Kids Miss You"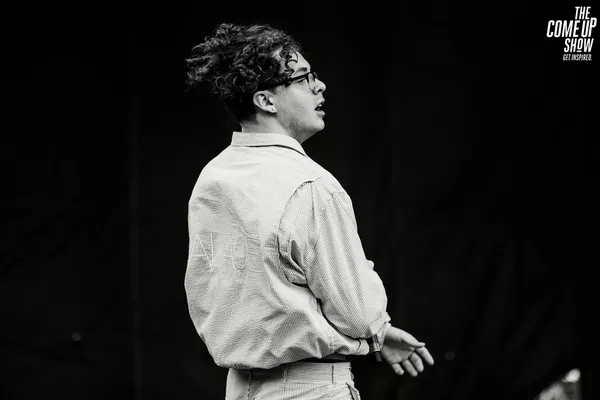 On May 6, one of the hottest new rappers, Jack Harlow out of Louisville, Kentucky, dropped his new hit album Come Home The Kids Miss You on all streaming platforms. 
A few weeks prior to the release of the album, Harlow teased his fans and released one song "First Class" that immediately skyrocketed up the charts with its catchy lyrics and became a famous song on Tik Tok. After that, the expectations for the album were very high.
I am not the biggest fan of rap music in general, but I have liked a few Jack Harlow songs in the past like "Tyler Herro" and "Whats Poppin" so I thought I would try and listen to this album. To be honest, I did not think the album lived up to all of its expectations. 
In my opinion, a lot of his songs are not very deep and meaningful. He talked about flirting with girls, his life growing up in Louisville, and not much more. One thing I like about the album was the beats produced on it. On songs like "Talk of the Town", he had a unique piano beat that gave me hopes for the album as it was the first song. "I Got a Shot" had a nice beat to it, but I did not like the rest of the song. 
One song that stood out to me and that I ended up adding to my Spotify playlist was "Churchill Downs" featuring Drake. This song was different from the rest of the album, as its lyrics actually had meaning to them and it paired well with a slow beat. This is not a song that will necessarily top the charts, as it is a slow-winding freestyle by Harlow followed by another long freestyle by Drake. The beat on this is very melodic and it has a woman's voice softly singing before Harlow starts rapping, something you do not always see on a rap freestyle. This song, however, is definitely carried by Drake. This song was leaked and was heard by many unreleased, and Harlow allegedly changed his verse to make it longer to match Drake's after fans were saying Drake carried Harlow on his own track. Drake comes in about halfway through the song and spits meaningful lyrics from the heart that make this worth a listen.
Overall, I was not impressed by Harlow's new album Come Home The Kids Miss You as the lyrics and most of the beats produced were not as creative as I expected. I think it's a 5/10. I definitely can see how a lot of people would like this album as some of the songs are catchy and others are becoming famous on social media apps like TikTok and Instagram. Of you are looking for a meaningful rap album, I would look elsewhere.