Club members explore fashion and perfect their personal styles
Starbucks, mood boards, and Vogue magazines. What more could a club need in order to be successful? BSM boasts a wide range of clubs and activities for students to become a part of, and a new club has recently been formed, or rather, reinvented.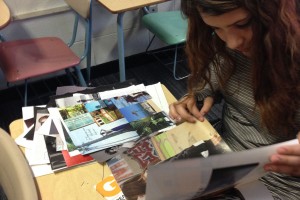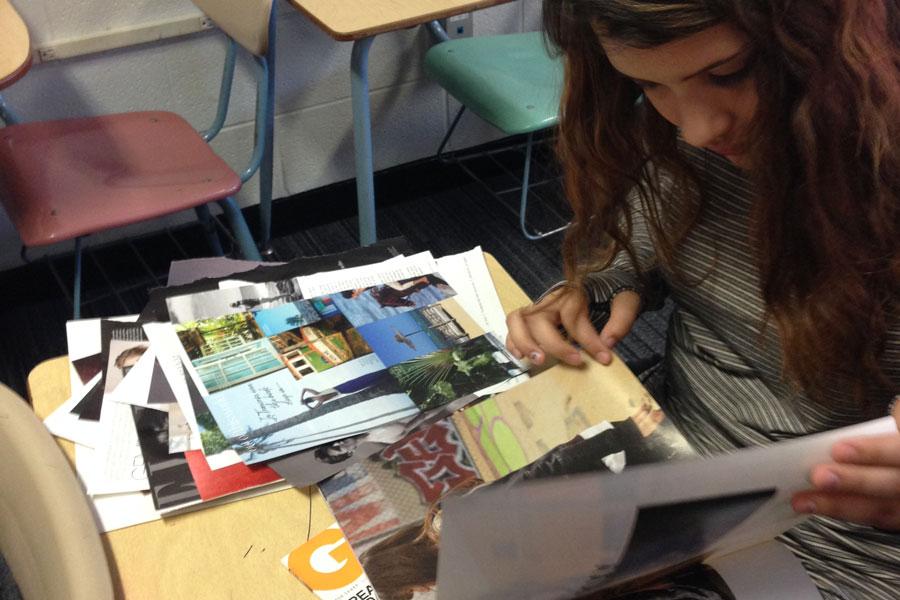 Senior Peri Warren created Style Society as an outlet to help students develop a style conscience and timeless wardrobe – while finding their own distinctive mix of trends. The club was originally formed in 2012, but the it did not resonate throughout the student body due to some internal problems. "I had to go through a lot of administrators and find a supervisor to make this legit. I also had to make a solid mission statement to set a foundation for the club," Warren said.
However, Warren believes that this year was the right time to begin the club again. "I was always intrigued by the aesthetic of fashion and style as a whole. People always told me I had great style and asked me where I got my clothes from, so I decided to start a club, well more like a 'society' if you will," Warren said.
The club's mission statement is: a cooperative society educating individuals on how to have a style conscious wardrobe while developing their own sense of individuality. "Short terms goals would be personal aesthetic––developing our own sense of style and what looks good. Individuality is key in fashion and without it, fashion is nothing," Warren said.
The club meets every other Friday; the meetings are presented in a laid-back fashion. Warren even provides Starbucks for her fellow fashion enthusiasts. "I send out bi-monthly emails before our group meetings, so it is easy to stay in contact," Warren said. The club's previous adviser, Ms. Katie Bellanger, will soon be replaced by BSM newcomer, and substitute teacher Ms. Chelsea Burns, due to her maternity leave.
The meetings are structured to have both learning experiences and be a way to share and trade various style tips among members. The leaders of the club present a "style tip of the week" and then discuss what they feel are popular fabrics, styles, and items in modern society. Warren feels that two requirements are necessary to be a part of the club. "Whoever it may be, needs to be two things: committed, and of course, stylish," Warren said.
The style society holds high hopes and long term goals, including guest speakers and potential field trips. "I just want people to be stylish. There are a few Minnesota based fashion bloggers I am interested in having talk to our group. I am still trying to figure all of it out, but I guarantee you it will be fabulous," Warren said.
Thanks to Warren and other members of the fashion forward club, BSM will continue to have a hallway full of style savvy, well-informed, and trendy students.