Your computer is one "Cleverbot"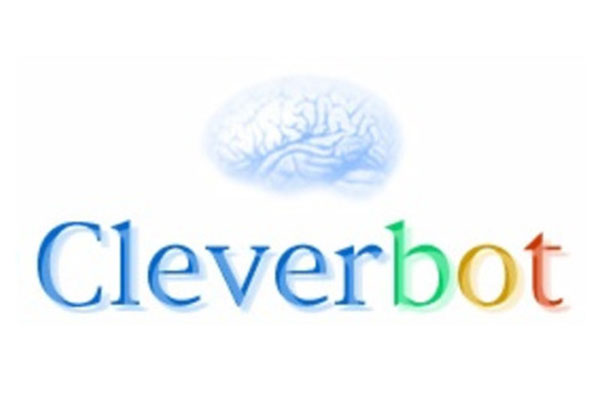 Even the most socially-awkward can find a friend in Cleverbot. An online AI capable of holding conversations from a simple prompt, Cleverbot can provide even the loneliest of computer junkies with a heart-to-heart. After you type in a sentence, Cleverbot responds with a witty––and often insulting––comment, exploiting the weakness of whoever it's talking to. Prepare for an intelligent, heated debate… with your computer.
www.cleverbot.com
About the Writer
Emily Kline, Diversions Editor
Despite popular belief, Emily "E-Kline" Kline is not an estranged cousin of Edline, although she is your parents' best friend. Emily "Emzie"...