"Slice It!" dices the mind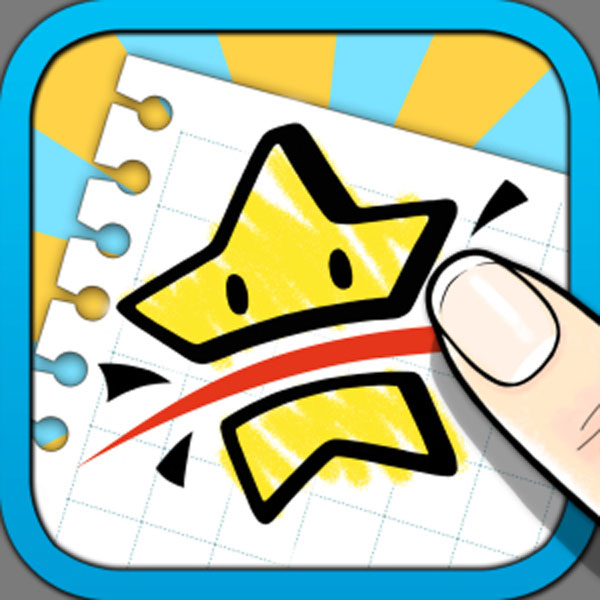 For those slightly more mature than "Angry Bird" addicts, "Slice It!" offers a challenge for players while still providing childish animation. The object of "Slice It!" is simply to cut a shape into a specific number of pieces using as few lines as possible. It sounds simple but becomes quite difficult after passing the first few levels. "Slice It!" is a free app available for download on the iPad, iPhone, and Android and will keep you up way past bed time as you play until the wee hours of the night.
About the Writer
Emma Eldred, Online Editor-in-Chief
Emma Eldred is a really funny person. She has outstanding hand-eye coordination and excels at sports. Emma hates the theater and is a dedicated member...