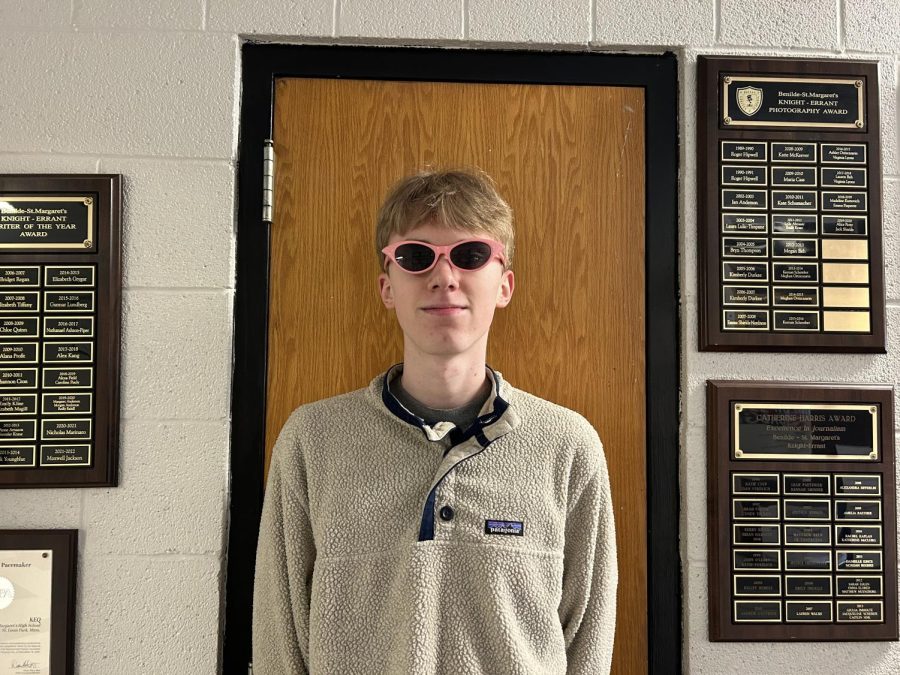 Ryan Souka
Favorite class you've taken ?
I would say my favorite class has been AP Chemistry. We get to learn a lot of cool new concepts, and we get to do fun labs. 
Hardest class you've taken?
Definitely AP Calculus BC. It's quite challenging, and we move really quickly.
Study hacks?
I would recommend that you start early, and don't do everything the night before.