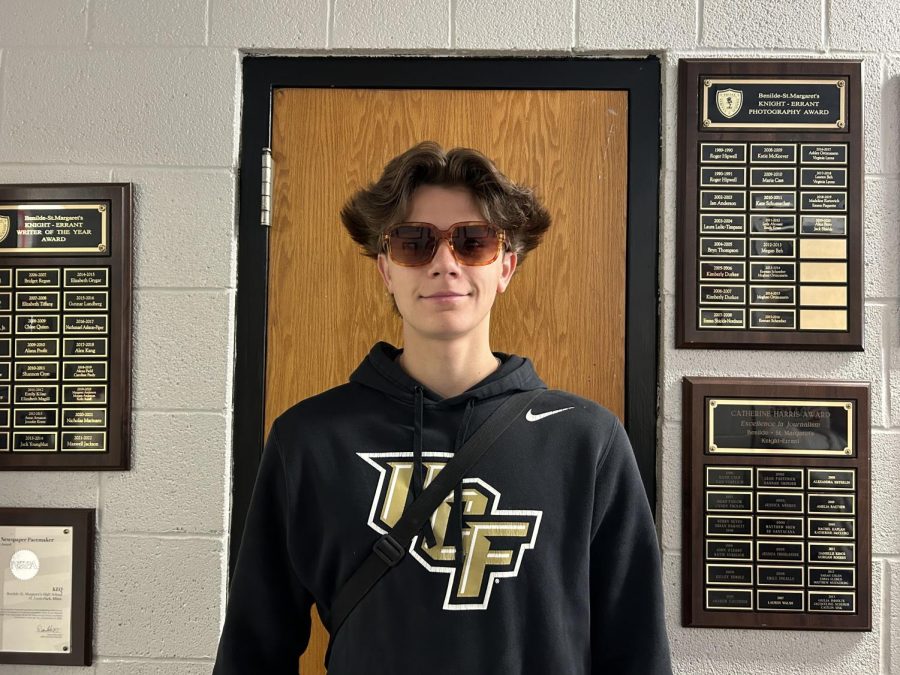 Roan Ritzer
Favorite class?
My favorite class this year is Ecology. Mr. Porisch is an awesome teacher and I like learning about lakes and fish because I spend a lot of time on the lake. 
Hardest class?
My freshman year Honors Geometry was pretty challenging. I don't remember the specifics of it but it's the only class I got an A- in.
Study hacks?
Put your phone away!