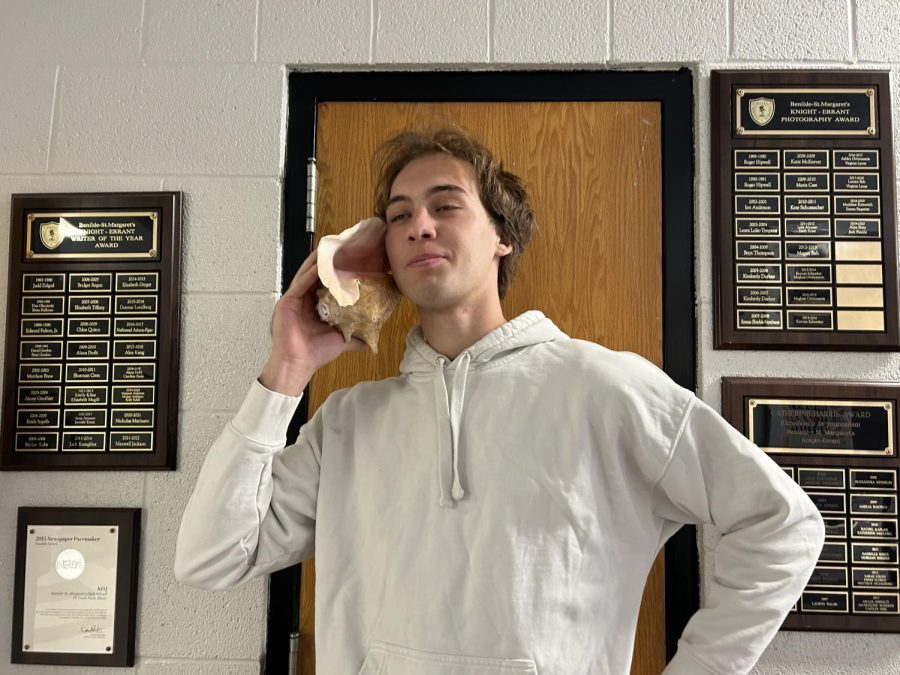 Max Melancon
Hardest class you've taken:
AP English Language and Composition is the hardest class I have taken because I feel like the content was difficult and hard to understand. On top of that there was a lot of writing that I had to do outside of class and we had some pretty difficult semester long projects. 
Plans for next year:
I plan on going to the University of Wisconsin Madison and studying Aerospace Engineering. 
Advice to lowerclassmen:
Join a sport or a club, it is the best way to meet new people. You should also start taking hard classes while your course load is lighter so that the transition into junior year isn't as hard, and so that you can get used to doing harder material.