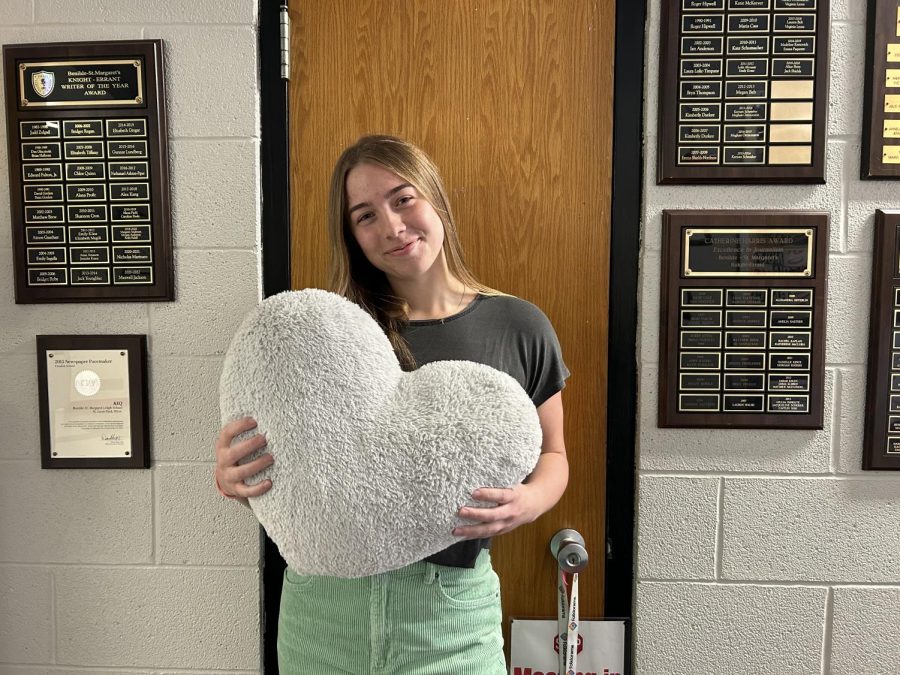 Mary Hewitt
Plans for next year:
I am going to Lake Forest college next year. I will be playing hockey and golf, and I'm going to major in finance. 
Study hacks:
People should not take study advice from me. My preferred study method for math tests this year has been the following: the night before the test, go through all the material and take a nap. If you're meant to continue studying, you'll just wake up around 2 am.
Favorite Class:
Biomed I was probably one of my favorites because I really liked dissecting animals, which was really interesting.