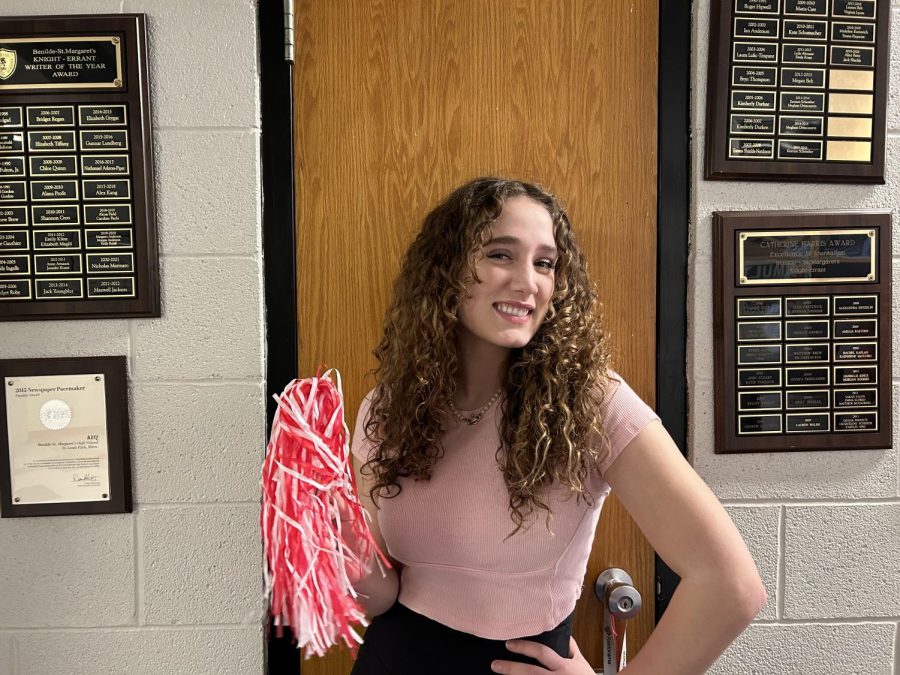 Francesca Lichtenberger
Favorite BSM memory?
This is more of an extended memory, but I'm very grateful that throughout the past four years BSM has supported me in pursuing my interest in foreign languages. I speak five languages and am currently learning ten, so when I was choosing where I wanted to attend high school, I definitely wanted a school that would encourage me to pursue my academic interests. I've been able to take multiple foreign languages at the Advanced Placement level, and I have also been sponsored to take three National Language Exams.
Study hacks?
If you enjoy doing a lot of activities like I do, I would recommend getting a small planner where you can write down all of your activities and homework side-by-side. That way you can figure out the good times when you can get homework and studying done while reserving time for other aspects of your life. Also, follow my Quizlet ( username = lichtenbergerf ) if you need to review for APHG, APUSH, AP Euro, AP Spanish Lang, AP Spanish Lit, Honors Chemistry, Business and Personal Law, Morality, Philosophy, and more.
Advice to underclassmen?
Never be afraid to ask for help. I know it can definitely be daunting at first, but the more you put yourself out there the more you will get out of your high school experience. BSM has a lot of great academic opportunities that other schools can't offer, so make sure not to take anything for granted.