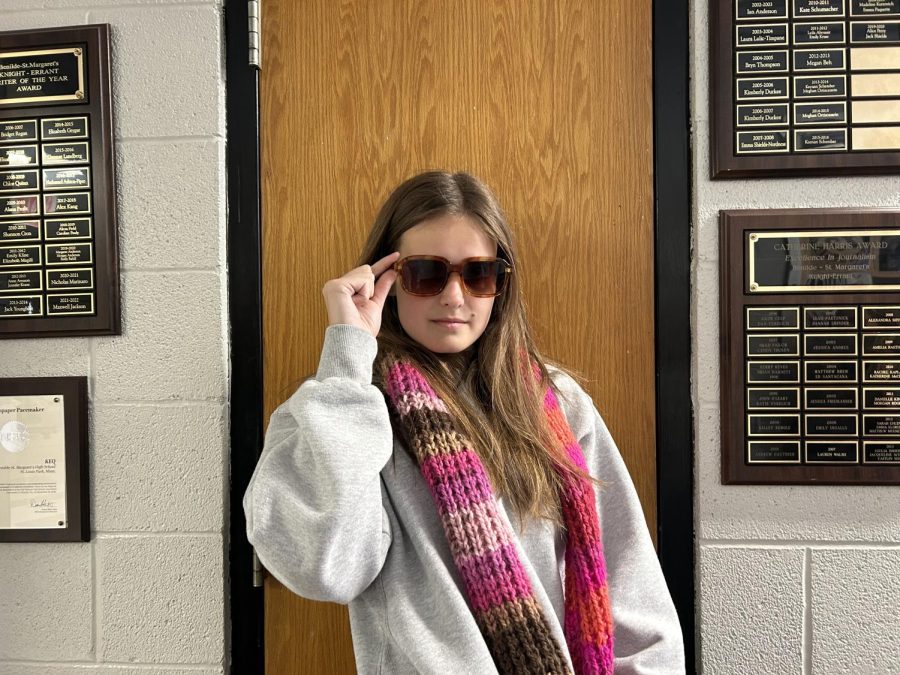 Ella Kocourek
Favorite BSM Memory:
I honestly have to say my favorite memory was Megan Cornell carrying a bucket around for 'anything but a backpack day' because it was bigger than her and she was falling over.
Favorite class:
My favorite class was Biomed because I met a lot of friends in the class and I've learned a lot. It helped me solidify that I wanted to go into the medical field.
Advice to underclassmen:
Just cherish your time here at BSM since it goes so quick and it's so fun to live life to the fullest. Go to a soccer game, carry that bucket.