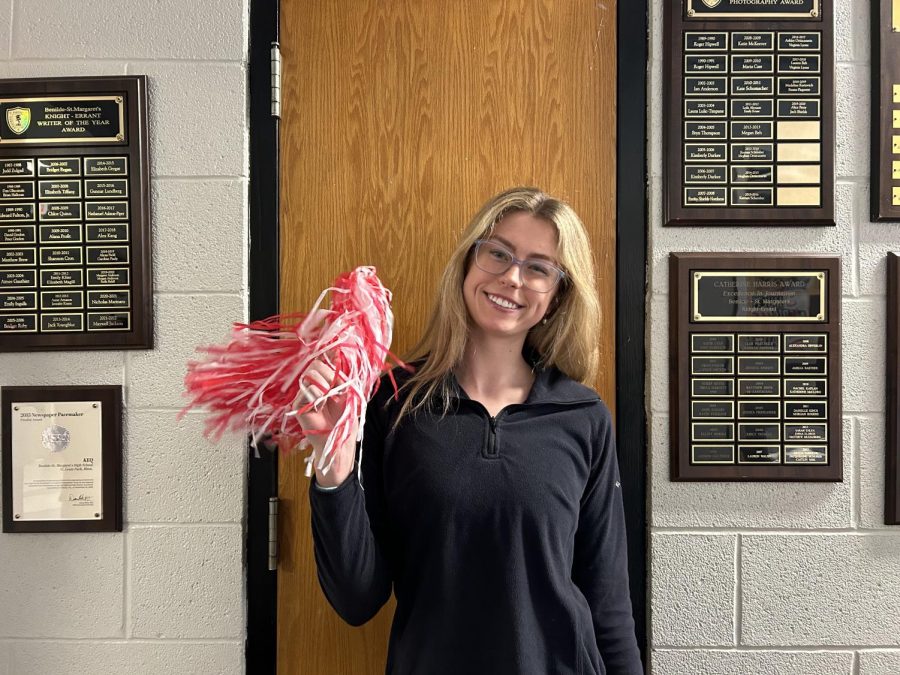 Beth Heymans
Favorite Class:
Chemistry with Ms. Baker because of all the hands-on activities and labs we did and doing collaborative work with the people in that class. 
Hardest class:
Calculus was the hardest class I have taken because it didn't come to me naturally and I really had to work at it so that I could get a good grade. 
Advice to lowerclassmen:
Don't be afraid to ask for help and use all the resources available. Talk to your teachers they are very helpful and it will improve your grade. Try to talk to everyone because you never know who you can become friends with.