KSI: In Real Life Documentary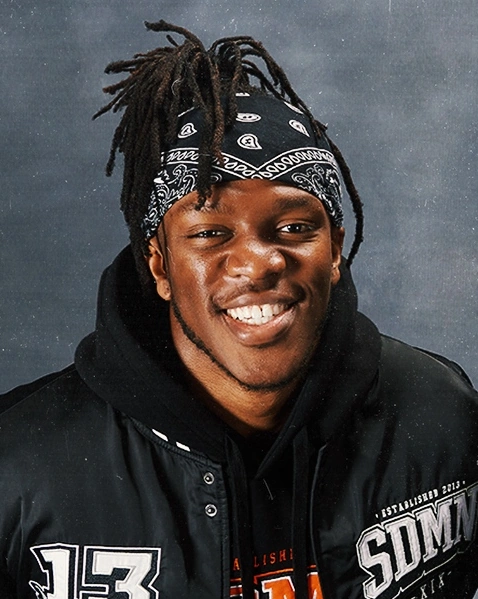 KSI which stands for knowledge, strength, and integrity is one of the biggest names in UK YouTube. On January 26, 2023 a documentary was released on KSI that talks about his life, music, boxing, and how fame has impacted his relationship with his family. He is known for his very extroverted personality but, this documentary goes deep into his true personality.
KSI started making YouTube videos in the early 2010's about the soccer video game FIFA and comedy. He slowly started to gain a following and reached 1 million subscribers in 2012 and now in 2023 his two channels have a combined total of over 40 million subscribers.
KSI: In Real Life documents the busy life of the widely popular internet star KSI. The documentary starts off with him preparing to perform a concert at the Leeds Festival in 2021. Starting this way portrays him larger than life and when the focus shifts to the humble beginnings of KSI, it makes for a great transition.
Throughout the documentary we start to see the real person behind the social media character KSI, and that would be Olajide Olatunji. The first time we get to see his true self is when we are told that he used to not talk to his family and was like a stranger to them. He talked about how he felt that he was not loved by his family and wanted to prove himself to them by becoming popular and successful.
Going into the documentary I did not think that I would cry as much as I did. Listening to KSI talk about how being famous is admirable but also how it really hurts the relationships he has with his family and girlfriend was very heart-wrenching. Until 2020, KSI had not talked to his brother Deji because of a fight that they had on Christmas day in 2018. This all changed once KSI helped train Deji when he had an upcoming boxing match and through that they mended their relationship. Hearing KSI talk about going on tour and not having time to spend with his girlfriend is also really tough because they had been together for years.
Even if you know nothing about KSI, I still believe it would be beneficial to watch KSI: In Real Life. It is a great example of what you might see on the screen is entirely different from who they actually are. This was the best documentary I have ever seen.