A Definitive Ranking of Every Taylor Swift Album
Folklore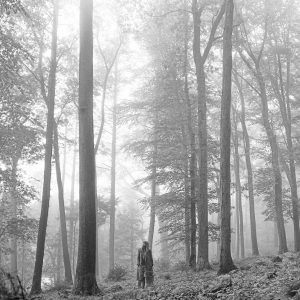 Coming in at first, we have the 2020 Grammy Album of the Year, and my possible favorite album of all time: Folklore. This is truly a no-skip album, with each track displaying Swift's strongest songwriting and storytelling to date. Cohesive, whimsical, and creative, Folklore simply cannot be topped.
Top 5 songs: Cardigan, My Tears Ricochet, August, Peace, The Lakes
Evermore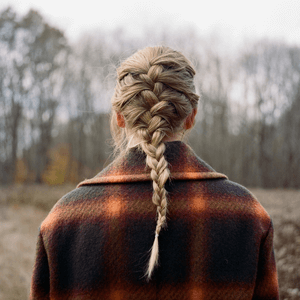 Now, in the coveted second spot, we have Evermore. This album is described by Swift as a continuation into the folklorian woods, and it offers the same sense of escapism as its sister album (Folklore). This album is defined by its mystical storytelling, lyricism, and production, that captivates the listener with every track. It is so close to perfection, but just can't take over that top spot.
Top 5 songs: Champagne Problems, Gold Rush, Ivy, Long Story Short, Right Where You Left Me
Reputation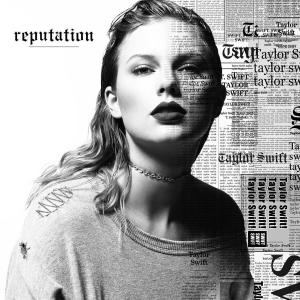 First of all, I'd like to apologize to Reputation because the first time I heard the verse "…The old Taylor can't come to the phone right now… Why? 'Cause she's dead," over the radio freshman year, my first thought was "Wow, that sucked." Thankfully, I have grown since then, and I can now finally appreciate the true icon that this album is.
Top 5 songs: I Did Something Bad, Don't Blame Me, Getaway Car, King Of My Heart, New Year's Day
Speak Now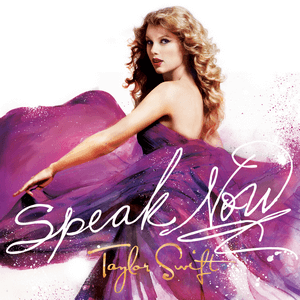 Entirely self-written by Swift, Speak Now is an album that leaves any listener enchanted. Each track is full of fairytale-esque lyricism and storytelling that covers the romantic themes of love, heartbreak, and forgiveness. There is honestly no logical reason that Speak Now shouldn't be ranked higher, as my only excuse for putting it here is an indescribable gut feeling.
Top 5 songs: Sparks Fly, Back to December, Dear John, The Story of Us, Enchanted
1989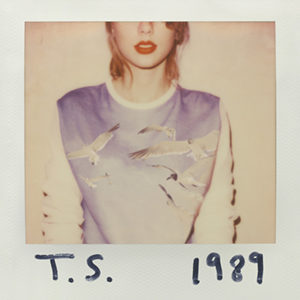 I honestly feel guilty putting 1989 in this spot, but life can't always be fair. This album won Swift her second Grammy award for Album of the Year in 2016 and is often referred to as pop perfection by acclaimed music critics such as myself. It did an outstanding job of finishing Swift's crossover from the forefront of country music to her role as a rising pop star.
Top 5 songs: Style, Wildest Dreams, Clean, You Are In Love, New Romantics
Lover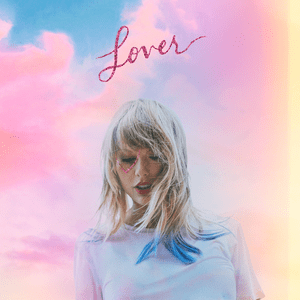 My heart hurts to put Lover this low, but that is just where the ranking ends up. Since the first time I listened to this album, it has grown on me tremendously. In my opinion, it is where some of Swift's most underrated and remarkable work lies. However, there are a few infamous songs like You Need To Calm Down and ME! that significantly weaken the album, and that's why Lover can't be ranked higher.
Top 5 songs: The Archer, Cornelia Street, Death By A Thousand Cuts, Afterglow, Daylight
Fearless (Taylor's Version)
Finally, we have made it to the superior Fearless album: Fearless (Taylor's Version). Swift's strengthened vocals are evident throughout the tracks, and only amplify the iconic charm and nostalgia of the original Fearless. The "From The Vault" tracks were also a fantastic addition. However, the best part of this album is the fact that Swift finally and rightfully owns it, and that makes the whole listening experience more enjoyable.
Top 5 songs: Love Story (Taylor's Version), The Way I Loved You (Taylor's Version), Forever & Always (Taylor's Version), The Other Side Of The Door (Taylor's Version), Don't You (Taylor's Version) (From The Vault)
Red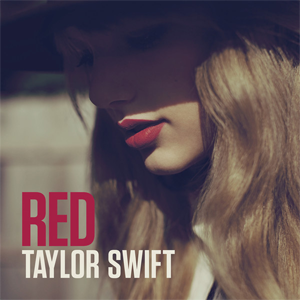 I'm sure this ranking is going to surprise some people, as Red is highly acclaimed with it being Swift's only album to make the Rolling Stones top 100 albums of all time. However, I don't think it's her strongest work, even though I find it excellent. While it holds some of Swift's most amazing songwriting and production, it is also very messy and holds a handful of tracks like Stay, Stay, Stay and Girl At Home that fall short when compared to the standout songs.
Top 5 songs: State Of Grace, Red, All Too Well, Holy Ground, Begin Again
Fearless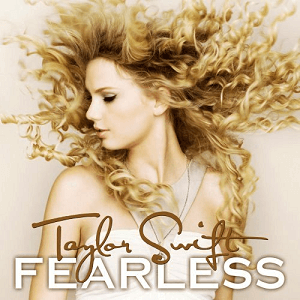 Now listen… we love Fearless, but not nearly as much as we love Fearless (Taylor's Version), which leaves the original falling here. This album won Swift her first Grammy Award for Album of the Year in 2010, so obviously it is a work of art. More mature than Self-Titled, Fearless continues Swift's journey through country music and proves her legitimacy as a top notch artist.
Top 5 songs: Love Story, White Horse, You Belong With Me, The Way I Loved You, Forever & Always
Taylor Swift (Self-Titled)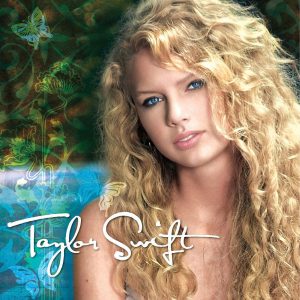 Swift's first album just doesn't live up to the masterpieces that are her other works. Released when Swift was impressively only 16 years old, you can hear her raw teenage emotion being expressed throughout the songs. The country influences on the album are also very distinct, as the sound of banjos and her fake southern accent make an appearance on multiple tracks.
Top 5 songs: Picture to Burn, Teardrops On My Guitar, Cold As You, Mary's Song (Oh My My My), Our Song