Lake Minnewashta
September 28, 2020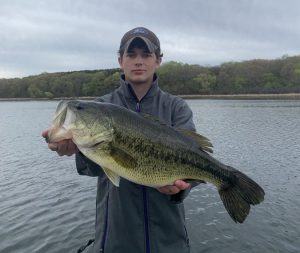 Lake Minnewashta, being a not-so-known lake, has some good fishing potential. Minnewashta is the perfect lake to take younger children out fishing in because of the incredible panfish fishing. Bluegill and crappie on Minnewashta continue to prove close to amazing. With panfish fishing best in the springtime, crappies from 10-13 inches are readily available with the occasional 14-15 inch crappie. Large numbers of bluegills from 8-10 inches are also abundant in Minnewashta. Right outside of the boat launch tends to be an amazing panfish fishing spot, and also by the beach in the sandy area is where the crappies usually spawn. On the western side of the lake, the points tend to hold large numbers of bluegills and crappies as well. Fishing crappies and bluegill near the docks on the north and northwest side of the lake tend to hold the larger sizes of fish.
Lake Minnewashta doesn't only provide a great panfish fishery; it also has some great bass fishing. Bass fishing on Lake Minnewashta is best right at the bass opener and in the fall. Very large bass in the 4-6 pound range are caught around these times on Lake Minnewashta. Right outside of the boat launch tends to be a good spot casting jerkbaits and wacky rigged worms. Bass can be found all over the lake, so really anywhere you have a good chance at catching some bass.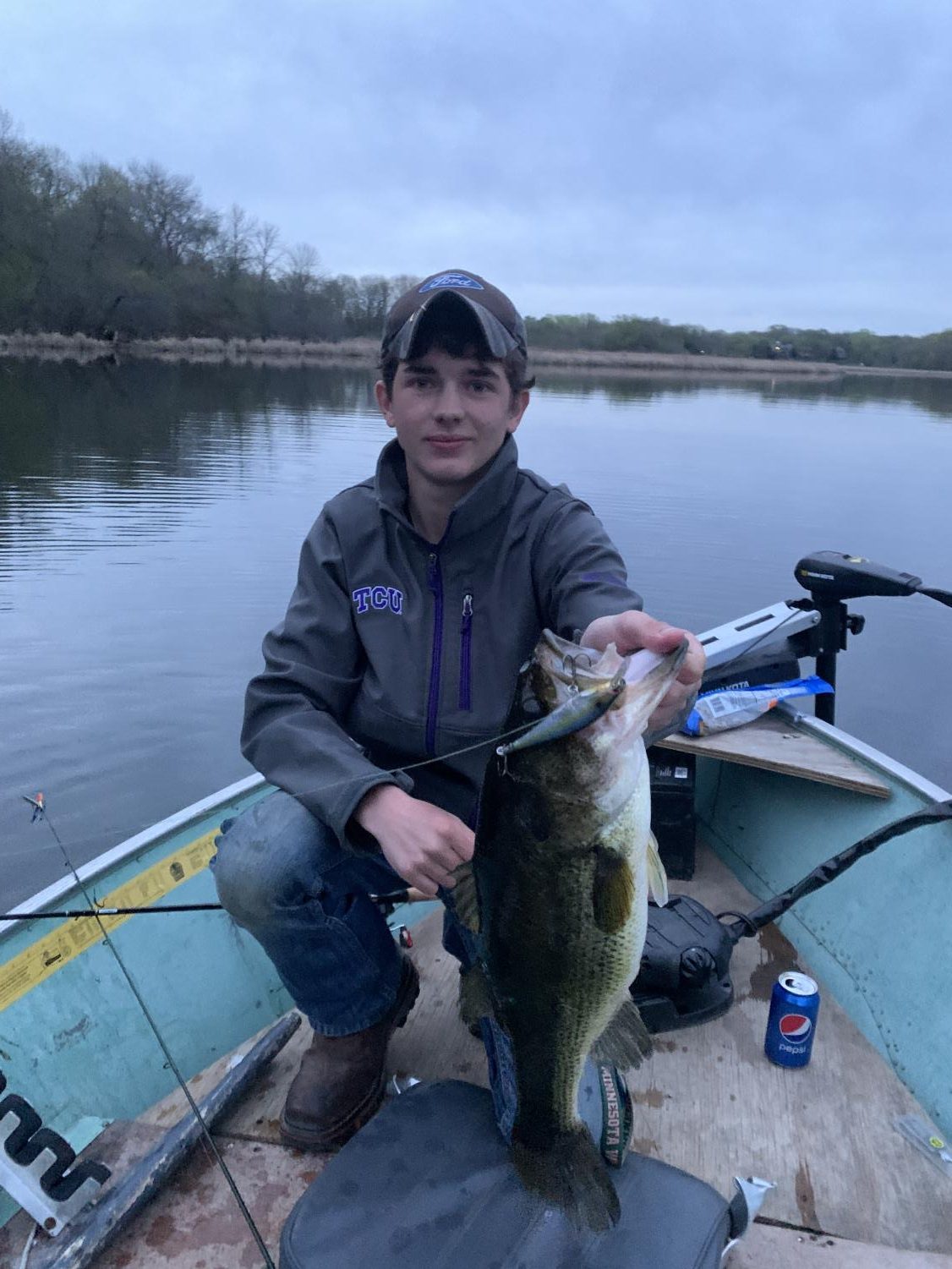 Northern pike fishing tends to stay about average on this lake with many 3-5 pound northern being pulled out of the lake. I have heard of some large northern pike close to 40 inches being pulled out of this lake as well. Minnewashta, being a decently clear lake and housing large sand beds on the east side, also provides a good bowfishing spot for carp. Bowfishing for carp on these sand beds can be pretty rewarding.