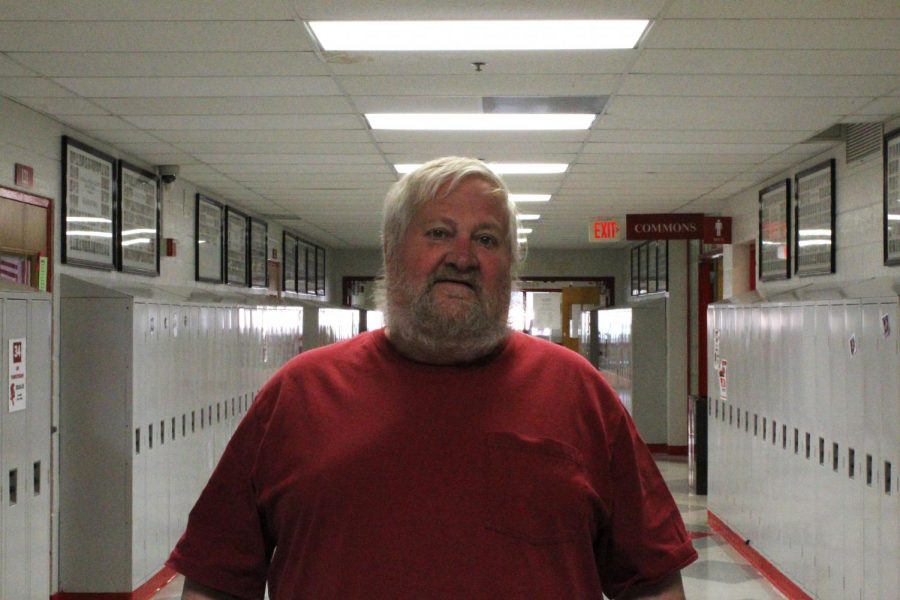 Bob Spotts
This summer, maintenance worker at BSM, Mr. Bob Spotts is retiring from his duties.
Spotts started his career at BSM painting in the summer and keeping the hallways spick and span for the students. After four years, Spotts moved over to the maintenance position fixing appliances, such as toilets, or any other necessities that needed to be fixed up until the end of the 2018-2019 school year.
As time winds down, Spotts says he will miss the liveliness of BSM during the days. "It can get pretty loud in [lunchroom]," Spotts said.
One of his most memorable moments during his time at BSM and his funniest story about his time on the maintenance staff was about a bathroom mishap. "I will never forget when I found a hockey puck in one of the boys' toilets. I have never understood why you boys had to do that," Spotts said.
After a grand total of six years here at BSM, Spotts has learned to respect everybody because each and every person has their own unique story. "The people here are great, there are a lot of students who are really nice as well," Spotts said.  
After retiring this summer, Spotts hopes to work around his house and appreciate the time he will now spend with his family.