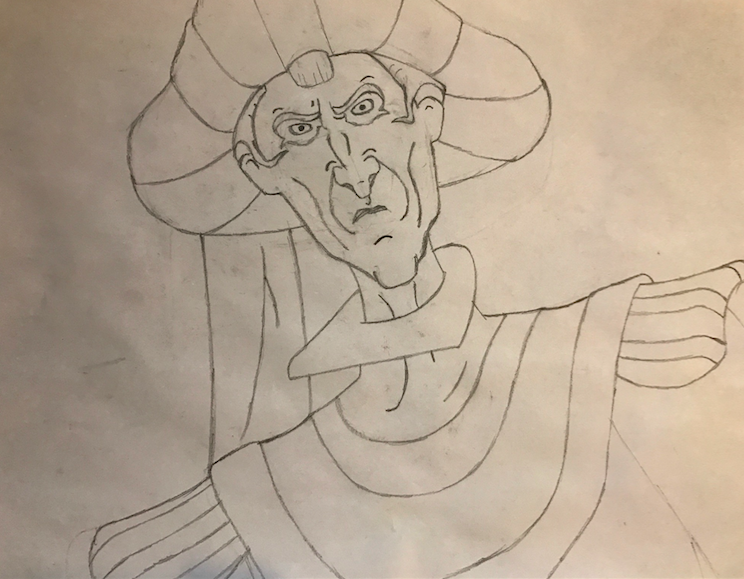 Ethan Lee expresses himself through drawing
Sophomore Ethan Lee began drawing in kindergarten and realized that it could be worthwhile when other kids began complimenting him on his art. At that time he was really into drawing gears, and through elementary school, his drawing became more focused on technology. Now, Lee describes his style as semi-realistic, geometric, and not-too-cartoony. "A lot of the stuff I draw tends to be robots or science fiction stuff like tanks," Lee said.
When Lee began taking art as an elective, his drawing started to feel more like homework and this stifled his creativity and his process. "[I] decided to stop taking formal classes last year. It wasn't the teacher, I just wasn't getting as much fun out of drawing, and it actually started feeling like homework instead of something entertaining," Lee said.
Now, Lee draws recreationally, but he doesn't see himself becoming a professional artist down the road. Instead, he'd likely use his skills to help him in a technical career path: as an engineer or to create a YouTube channel based on animations. In the end, Lee can't imagine his life without art. "With drawing, I actually create something, something you don't have to write a description for, something you don't have to visualize. I'd miss being able to communicate exactly what I want," Lee said.