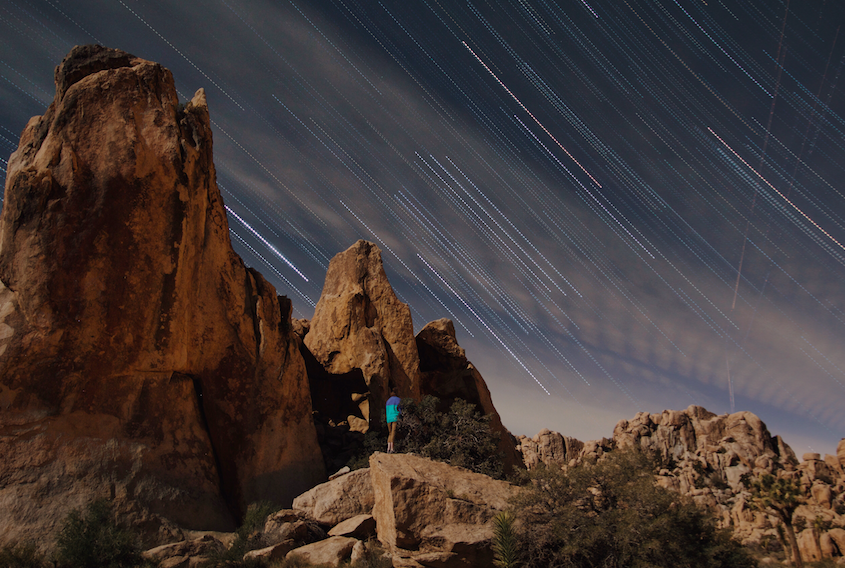 Alice Petty has been running an Instagram photography account for two years
Freshman Alice Petty sees life through a different point of view: a lens. For roughly two years she has run an Instagram account and in the past year, she has taken her photography to the next level. Starting with pictures of her team at a track meet and hiking, it slowly morphed into an account dedicated to her work as a photographer. "I started off taking pictures of my friends and family and it has evolved to where it is today," said Petty.
Petty's life is centered around her passion for photography. She spends her weeks looking through a lens and hours to get her desired shot. She has climbed buildings, hiked trails, and driven hours to capture the perfect image. After that comes hours of selecting, editing, and cropping before the picture graces Instagram.
From shots of the view of a building she scaled to a recent shoot with a smoke bomb, Petty uses her camera to capture beautiful images and videos. She scours the internet for ideas to replicate or modify.  "I draw my inspiration [from] famous Instagram accounts like Andrew Kerns, his aesthetic and use of color inspires me," said Petty.
All the hard work pays off when Alice is recognized for her work. "One time I tagged the brand of camera strap I use in a photo and was reposted. That was really cool and I gained a couple dozen followers," said Petty. Beyond this, she bonds over a love of photography and shoots with fellow BSM students like Junior Tia Sposito and Sophomore Eli Mason. "They are really cool and we all work together to get great work," said Petty.
Petty's recently discovered interest in photography has developed into a loving devotion that she doesn't want to give up. I would love to do this professionally someday," said Petty. Check out her work at alice.petty on Instagram.