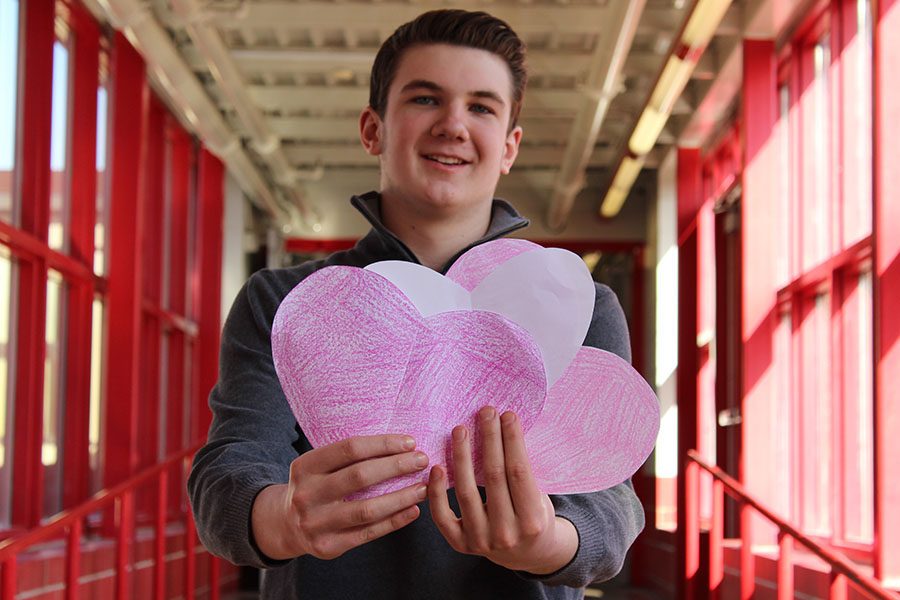 Matt McGonigle
Knight Errant: What's your best quality?
Matt McGonigle: I'm super humble, a great teammate, and just a genuinely nice fellow.
KE: What would make you a good boyfriend?
MM: I'm very respectful, I would spend time with them, take them on cool dates, and I would laugh at their jokes even if they aren't funny. Actually, I wouldn't laugh if they aren't funny.
KE: Favorite Rom-Com?
MM: This might not actually be a Rom-Com, but High-School Musical is top notch! It's just a solid movie with a great storyline. So many notable songs!
KE: Who is your BSM crush?
MM: Madison Semler.
KE: What is your ideal date?
MM: Going out to eat and doing something fun afterward.
KE: What is your biggest pet peeve?
MM: Slow drivers make me really angry.
KE: What song best relates to your love life?
MM: Bruno Mars, "When I Was Your Man."
KE: What Disney prince are you?
MM: Aladdin.
KE: What is the most important quality in a significant other?
MM: Personality.