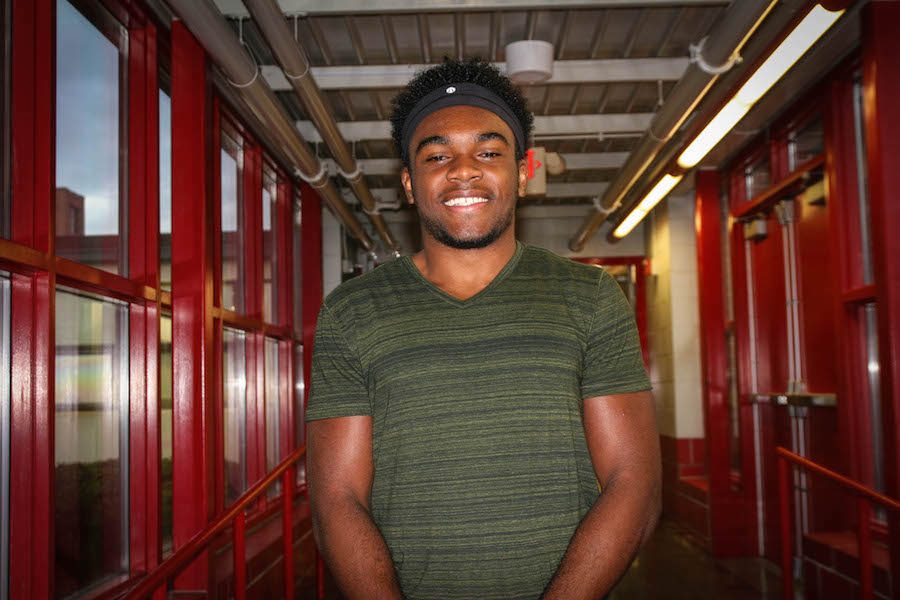 Ikenna Ujuagu
KE: What are your strengths?
My strengths are my speed and vision.
KE: Who are your sports idols?
I have 2 major sports idols that I enjoy listening to and watching: Kam Chancellor and Ray Lewis.
KE: When and why did you start playing football?
I started to play football in the 5th grade for my park board team. I started playing because I loved watching it and I wanted to try it. And now years later, I love playing the game.