May 29, 2015
Today, the Hmong community is represented all over the Twin Cities, with the largest concentration in St. Paul. There are organizations such as the Hmong Cultural Center (HCC) that exist to provide the public with a better understanding about who the Hmong are and why they matter, as well as their history and culture. "We have a library that collects any books written about the Hmong," Txongpao Lee, Executive Director of the Hmong Cultural Center, said.
The HCC teaches music and dancing, provides a program they call ABE, Adult Basics English, and assists in the traditional Hmong marriage and funeral ceremonies. "In our culture we believe that everyone has a spirit and soul. When a person dies, we need to have a certain ceremony to take the person's spirit and take it back to his ancestors," Lee said.
The University of Minnesota has also become a place for Hmong language and cultural celebration, home to the Hmong Student Association, which seeks to promote diversity and knowledge of the Hmong culture on campus. "We have different workshops and socials every month to promote an understanding and awareness of the Hmong culture. I feel extremely proud to be a part of the Hmong community, and I think it is important that people know who we are," Karen Moua, Hmong Student Association President, said.
The Hmong have endured many trials, but their history and culture still remain, and thrive here in Minneapolis. "I consider myself Hmong-American or American-Hmong… I am both, and I feel like both are one in the same. I take pride in being Hmong and living here in the US, I take pride in knowing that we are here at all because this is one of the most successful and strongest nations in the world. I am very happy that, despite the things that happened––the warfare and those lives that have been sacrificed––that we made our way here to the US," Vang-Moua said.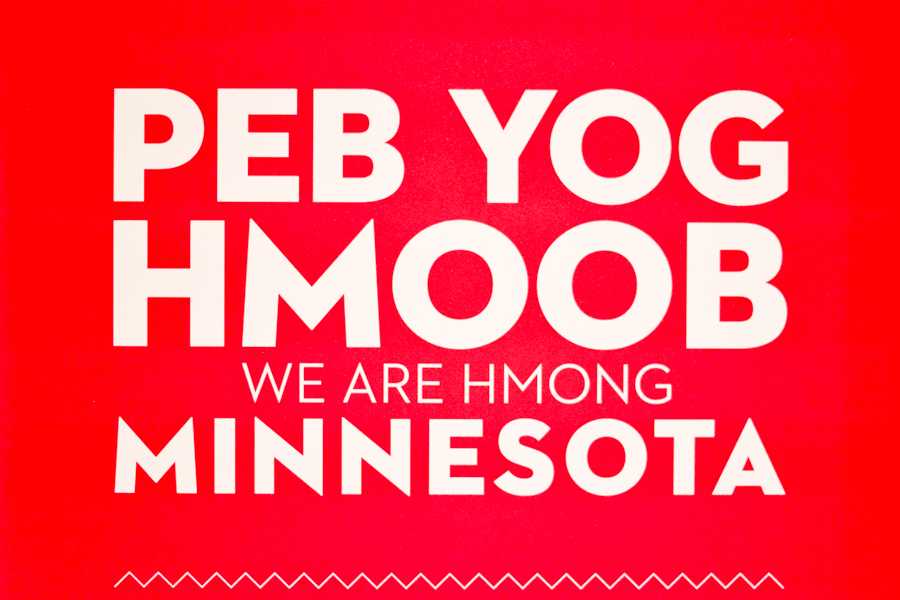 Keenan Schember