Part 3: Homeless Youth
Putting homeless teens on beds for the night packed hundreds in a large room just doesn't work. "You can't put the same Band-Aid on the homeless youth that you can on the adults who are homeless," Krista Siddiqui said.
May 31, 2013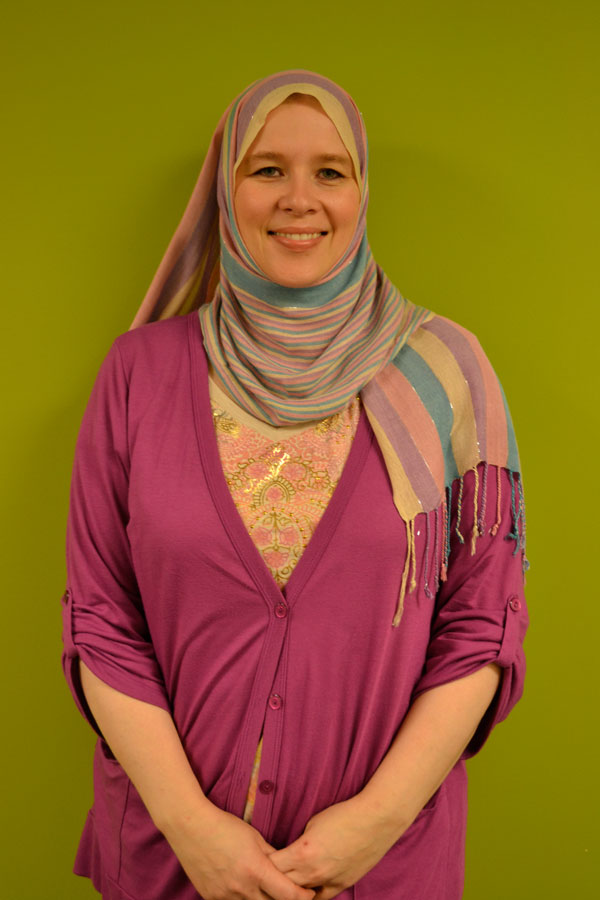 Because of the stage of life the youth are in, they require different and additional resources than their adult counterparts. Youth need education and help finding jobs, they need to learn how to live on their own, they need supportive adults to guide each of them on a unique path to emotional recovery.
Homeless youth have dreams and aspirations similar to others their age. The only difference lies in the resources available for them to attain these goals. "A lot of people may think of homeless youth as a hopeless demographic, I really challenge them to come here to YouthLink and meet some of the kids," Siddiqui said.
Tim Marx, the CEO of Catholic Charities, works in conjunction with state legislators to provide aid for Minnesota's homeless youth programs. Though each program approaches the precarious situation of youth homelessness uniquely, an overarching theme ties them together: upstream prevention. "If you can prevent a problem before it occurs, it's a lot less expensive to fix and a lot less damage or harm occurs to the young person as well," Tim Marx, the CEO of Catholic Charities, said.
Laurie Halverson, state legislator from Eagan, MN, uses her position in state government to help these children get the funding they need with the Homeless Youth Act. The bill, initially passed in 2006, was rewritten this past year by Halverson to redefine the recipients of the aid and to increase the funds allocated to the bill, which asked for $8 million. "Studies show that an $8 million investment would essentially solve our homeless youth problem in Minnesota," Halverson said.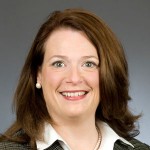 And an investment it would truly be. Many don't fully understand the cost that homeless youth have on society and on the pocket of the taxpayer. If a teen drops out of high school, it is estimated that there is a cost of around $750,000 in resources that get spent on them, including the welfare programs that they will inevitably be a part of.
The cost to society is not only fiscal, but it is also detrimental to the general well-being and success of a community. "Not only are [the teens] put at severe risk, but the consequences for the entire community for not having those talents long term of young people to benefit our community are really bad and tragic," Marx said.
Marx worked in partnership with Halverson on the bill, as he was previously in state government. "What has never really happened has been adequate funding for the Homeless Youth Act," Marx said, speaking on the bill's initial passing. The adequate funding needs to include money for services beyond only beds to sleep in. "For youth services you really want to give youth the chance to be successful; this means having a computer lab and services to help them move on to their next step," Lock said.
In its 2006 version, the Homeless Youth Act was referred to the Runaway and Homeless Youth Act. Though seemingly insignificant, the name change alters the assumptions made about the youth receiving aid from this bill. "[The word runaway] implies that there's a choice in not having a place to live, it implies that there's a choice in not having supportive adults around you, and kids aren't choosing that," Halverson said.
The Homeless Youth Act was allocated $4.238 million in the Health and Human Services omnibus bill for the budget years of 2014 and 2015. This is 17.8 times the current funding.