Senior volleyball player commits to Jamestown college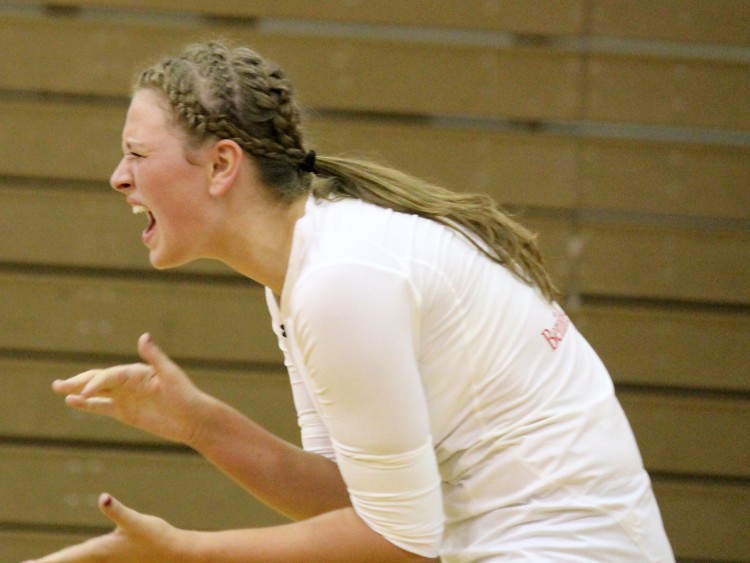 Benilde-St. Margaret's senior volleyball captain Emma Lysne committed to Jamestown College to pursue her hopes of playing after high school. Jamestown College, home of the Jimmies, is a Division II school in Jamestown, ND. In addition to continuing her volleyball career at Jamestown, Lysne also looks forward to being involved in the school's nursing program. "I have always wanted to play in college but didn't know if I would be able to because I wanted to go into nursing," Lysne said.
About the Contributors
Kathleen Meskill, Senior Staff Writer
Kathleen Meskill is a senior in high school who enjoys long talks on the phone, ice cream sundaes at late hours, and having friends. Ice cream is her favorite...