"Born to Die" is vital for Lana Del Rey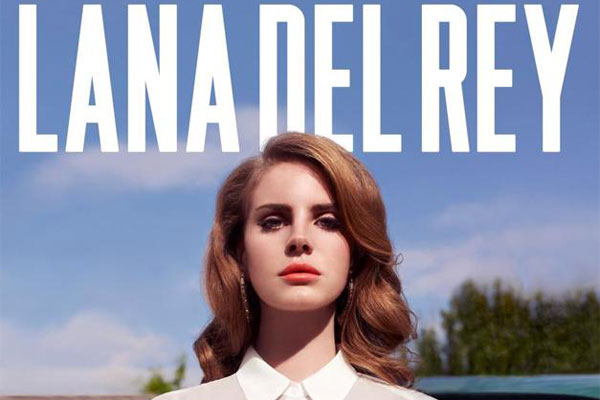 Since the drop of her first hit single, "Video Games," up-and-coming pop-artist Lana Del Rey has had Internet and media hype surrounding her every move. With a lackluster Saturday Night Live performance and the release of her masterful EP, fans and critics alike eagerly awaited the release of her album "Born to Die."
The album, which came out on Jan 1, is a compelling mix of the melodic and the melancholic. With stylistic inspiration ranging from Amy Whinehouse to Kanye West, Del Rey offers a fresh and interesting sound, all while managing to remain commercial.
Working with Eminem's producer, Emile Haynie, added many hip-hop undertones, most prevalent in songs "National Anthem" and "Blue Jeans" to the album.Even with these melodious influences, most of the music has a sad, sleepy feel. The slow sticky, sound doesn't hinder the music; rather, it creates the effect that makes her music enjoyable and unique.
Though Del Rey's overall style differs much from other artists on the radio, variety does not extend between songs on the album. Because of similar soundscaping, the 12 tracks quickly become monotonous to passive listeners.
The lyrics, while intelligent, bring nothing particularly remarkable. They rarely tell an understandable story; instead Del Rey lets the melody, arrangements, and overall sound convey the messages of the songs.
The most impressive aspects about "Born to Die" occur in the level of artistry that went into the conception and production of this album. While most of the songs that populate the charts are heavy on the beat, low on soul, Del Rey defies odds by having a style that successfully integrates both.