Boys' lacrosse takes home another State championship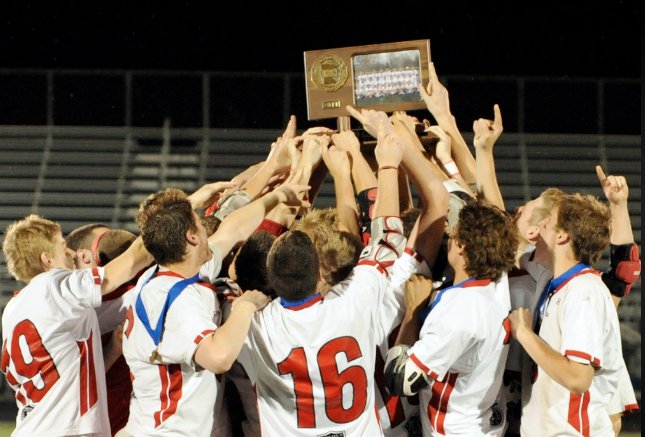 After narrowly sneaking into the state tournament, the boys' lacrosse team blew out Eden Prairie 9-3 on June 9, capping off an undefeated season and winning their second straight state championship. The game started off close, with the Eagles tying up the score 2-2 at the end of the first quarter. After that, it was all Red Knights, scoring seven unanswered goals, including a pair by senior midfielder Taylor Topousis, and shutting the Eagles high-powered attack down with junior goaltender Thomas Gilligan's 16 saves, a season high. With the win in front of a crowd of 2,000 plus, BSM became the first school in state history to win consecutive boys' lacrosse championships.
About the Writer
Matt Muenzberg, Sports Editor
If you've ever been wondering what life as a near-professional high school hockey player is, then Matt Muenzberg is the last person that would want to...