Follow up albumn lives up to expectations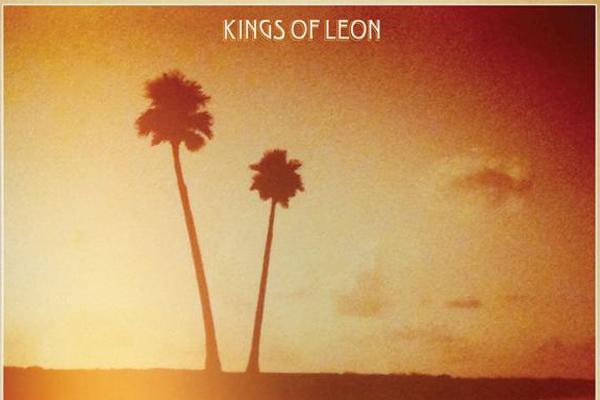 After about two years of practicing, recording and writing, one of the most famous rock bands, Kings of Leon, released their fifth album. With great success from their last masterpiece they had to make sure this album would satisfy the fans. "Come Around Sundown," one of the most anticipated alternative music albums in 2010, came out on October 19.
The band consists of three brothers––Caleb Followill, Ivan Followill, Anthony Followill––and their cousin Cameron Followill. They come together to form a rock & roll, alternative mellow music sound.
"Radioactive" a single the band released about a month before the actual album came out, got amazing reviews from their fans. The song's lyrics are about the band's history; the band grew up going to Mass every Sunday and they say their band's music was influenced by gospel singing. In the music video, they have a children's choir singing in the background.
Criticized for their last work, "Only By Night", Kings of Leon came back with an album that tied them back to their roots. Some fans may be disappointed with the band's decision of not making a rock album, but the thirteen songs on "Come Around Sundown" are a mix of all their music. With the first two songs being very similar to their last album as the cd continues it flows back into their old albums.
The Kings of Leon have produced five albums including "Only By Night 2008," "Because of the Times 2007," "Aha Shake Heartbreak 2004," "Youth and Young Manhood 2003" and now "Come Around Sundown 2010," over the past eleven years. The entire album, "Come Around Sundown," unlike "Only By Night" consists of a much more chilled out guitar music sound. The album sold about 183,000 copies within the first week, the Kings of Leon's most sold album thus far.