Swift speaks now about everyone who has ever done anything to her. Ever.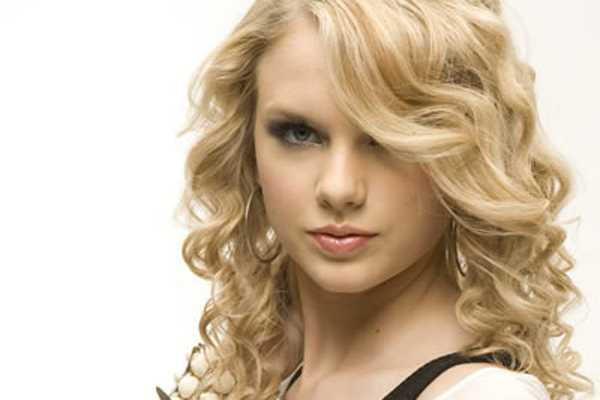 Taylor Swift fulfills fans' expectations by releasing her long anticipated album, "Speak Now," and gets another round of revenge on those who have done her wrong over the past few years. But this time Swift also sings about times when she has broken another person's heart, and an easy-going childhood she wishes to return to.
It is no secret Swift writes her songs about her real-life relationships; this time, however, she takes it further: she names names, and not just those of her high-school relationships, but those of the figures who appear in the public eye. The lyrics in "Dear John" acknowledge her short-lived relationship with John Mayer accusing him of a "sick need to give love and take it away."
Kanye West also earned himself a spot in Swift's new album. In the song "Innocent," which Swift performed at the 2010 MTV Video Music Awards in response to his infamous actions at the previous year's VMAs, she forgives his actions, singing about the mistakes everyone makes.
Another unexpected victim of Swift's scrutiny falls upon a music critic Bob Lefsetz, who has been a vocal critic of her songs and her ability to sing. She addresses him in the track "Mean," which was the fourth single off the album.
Swift finds herself on the opposite side of heartbreak in the song "Back to December" where she apologizes for the pain she caused Taylor Lautner, who she dated after they starred in "Valentine's Day" together, and admits to regretting her cold actions towards him.
Several tracks exhibit Swift's growing ability to not only write musical hooks but also expertly place them. The crescendo of an acoustic guitar behind the repeated line of "I was enchanted to meet you" in "Enchanted," and the drop of instrumentation during the last two breathy and emotional words of "Last Kiss" showcase her development.
Taylor Swift's debut album featured all country content while "Fearless," her sophomore album, introduced a slightly more alternative rock and pop style to her country roots. "Speak Now" incorporates even more alternative rock style with more electric guitar than acoustic elements. However, some tracks like "Mean," "Never Grow Up," and "Ours" (featured on the Target Exclusive album) continue her country legacy.
Swift, now 20 years old, has obviously grown since her 2006 debut, and the new-found maturity in her lyrics reflect this. She now is able to stand up to her enemies ("Mean") yet is sensible enough to know when she should have known better than to get into a relationship with a famous heart-breaker ("Dear John"). Overall, "Speak Now" displays Taylor Swift's musical and lyrical growth while pleasing her numerous devoted fans.