Leona Lewis's spirit tops the charts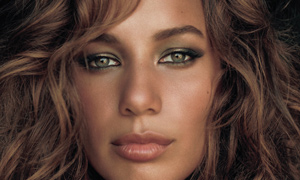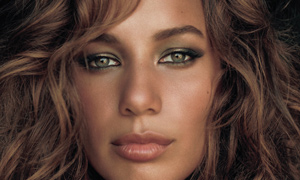 Leona Lewis, the winner of the British talent show The X Factor (their version of American Idol) has brought her new album Spirit to the top of the charts across both England and America.
She started off with releasing her most popular single "Bleeding Love," released on December 18, 2007. This song has made a permanent home in the number one spot on the iTunes top ten chart and is probably the most sophisticated song on her album, as well as the catchiest.
Lewis' songs are all very powerful and heartfelt. All her lyrics have meaning and tell and unfinished story, which keeps people thinking about what story she's trying to get across to her listeners. They mostly tell about agonies and extreme feelings of love.
The majority of her songs have a relaxed style; only a couple songs are upbeat and more edgy including "Forgive Me" and "Misses Glass." These songs fall more into a pop genre, sounding similar to Mariah Carey and Natasha Bedingfield.
The remainder of her songs demonstrate Leona Lewis' talent perfectly. They are soothing songs that put any listener in a enjoyable mood. "Take A Bow" and "Better in Time" are soon-to-be singles that can be found on the album Spirit. Although Mariah Carey has just a released a new album, should she be worried? Most definitely.
Elle Mohs, staff writer