Tennis champion shares his hardships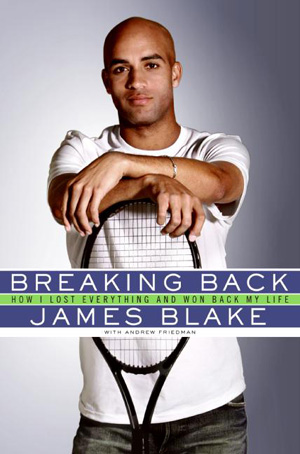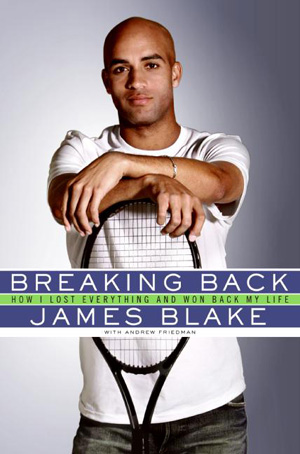 Although his tennis strokes might far surpass his writing skills, professional tennis player James Blake presents a remarkable story of overcoming a broken back, the loss of his father, a paralyzed face, and a loss of balance to play tennis on the tour again in his autobiography Breaking Back.
Much of the text focuses on his tennis career, but writing about universal topics, including the death of a family member and the support of the friends, Blake makes his autobiography a pleasure to read for those outside of the tennis world as well.
When reading, one forgets of his celebrity status because Blake presents himself as an average person, not a professional athlete. Instead of only focusing on his talent, Blake admits to his shortcomings: an addiction to online poker and a short temper when he was younger.
With astounding honesty, Blake tells his tale. Avoiding flowery language and unimportant details, everything he writes contains clarity and meaning. He never boasts of his accomplishments or complains about his misfortune.
Instead of giving a chronological account of his life, Blake highlights his most recent years. At appropriate times, he inserts important details of his childhood into his narration. This format contributes to the success of his autobiography because it allows Blake to convey necessary information in a creative way.
The lessons of working hard and cherishing life presented Breaking Back make it a must read. The events described evoke a variety of emotions in the reader, preventing anyone from ever feeling bored with his story.
Rose Conry, staff writer