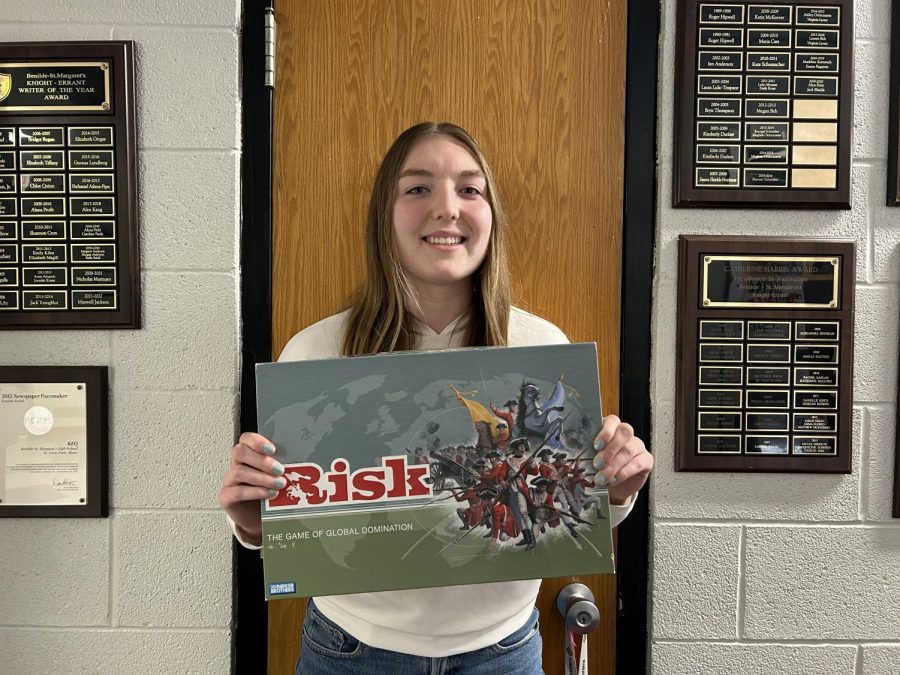 Clara Luger
Favorite class you've taken? 
I really liked AP Human Geography. Just because I thought it was super interesting. All the topics we covered were not really covered in any other classes. We did a lot of fun activities.
Advice to underclassmen?
 If you put in the work, if you really do care about it, like getting a good grade or caring about the class, even just doing your homework will help you so much more on tests and projects.