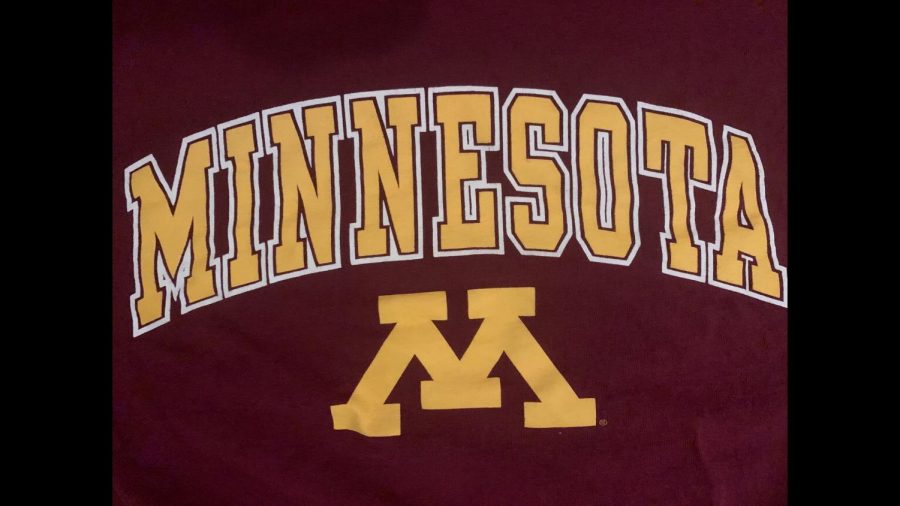 Jonny Woodford
The annual game between the Minnesota Gophers and the Wisconsin Badgers is back on and in full pursuit to play on December 19 at 3pm. The game will be held at Camp Randall Stadium in Madison. The game initially was scheduled for November 28, but was canceled because of Covid cases within the Gophers program. It will be the 130th meeting between the teams, which is the longest running uninterrupted series in football bowl subdivision history, and is the most played rivalry in FBS history. Wisconsin and Minnesota have played every year since 1907. 
Wisconsin leads the all-time series 61-60-8, and the teams have traded road wins in the last two matchups. The Gophers won 37-15 in 2018 at Wisconsin and the Badgers prevailed 38-17 in Minneapolis last season. "Wisconsin-Minnesota is one of the greatest rivalries in all of college football, we would love to play that game, and I think Wisconsin would say the exact same thing," said Minnesota head coach P.J. Fleck.  
Minnesota's 2018 win was its first in the series since 2003 and first in Madison since 1994. The winner of the game takes home the Paul Bunyan's axe. The Axe has been a tradition for a very long time; the winner of the game each year gets to keep the axe until the next game. After every game, the score of the game is written on the 6-foot-long handle. 
The Wisconsin Badgers are not having the season they usually do. They have started off the season 2-3 and currently are on a three-game losing streak. They look to bounce back in this big rivalry game and break their losing streak. "I think the Wisconsin team is very solid all around, they have had some injuries but they have still been able to win a couple games. Their big game plan must be to stop the great run game that Minnesota will look to execute on," senior William Petty said. 
The Minnesota Gophers have had an average season so far this year their; their record is 3-3 right now, and they are on a 2 game winning streak. They look to keep this streak alive in the big game on Saturday. They look to keep moving the ball downfield with their star running back Mohamed Ibrahim. "The Gophers need to get their run game going to start the game so then the play-action pass game will open up and be big for the Gophers," junior Ben James said. 
This Saturday is going to be a great and exciting game to watch. Many fans were bummed out to see that the first one got canceled but are super happy to see that it is rescheduled. I am going to have to go with the Gophers for this game; their run game is going to dominate the mediocre Wisconsin defense.