Lake Minnetonka
September 28, 2020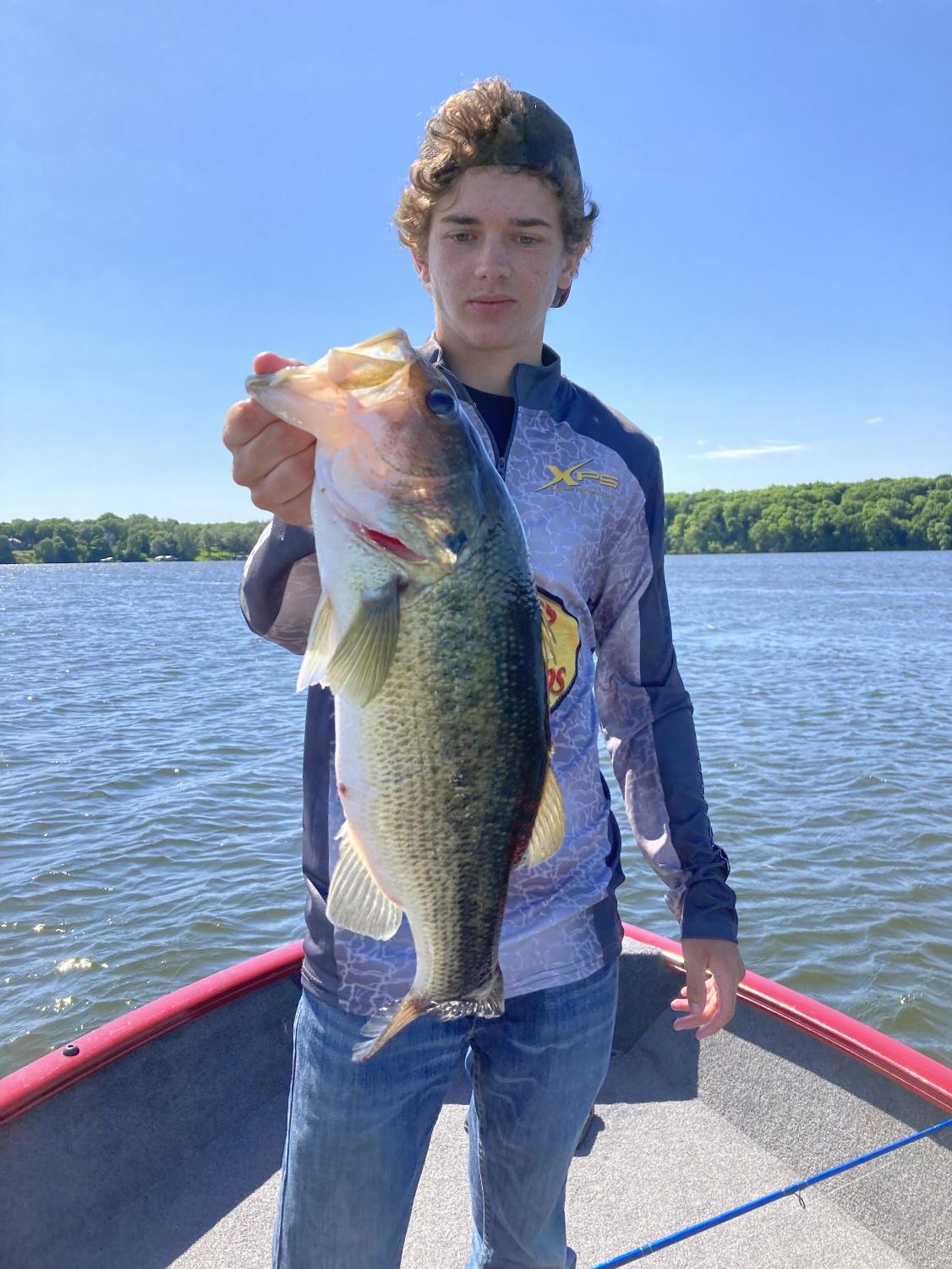 At 14,000 acres, Lake Minnetonka is definitely the largest lake in the immediate Twin Cities. This lake isn't just known for the large houses on the lake, the yachts, the many people partying on the lake, tubing, wake surfing, water skiing, etc… Lake Minnetonka is also known for its fishing.
Being one of the best bass fishing lakes in the Twin Cities, many bass fishing tournaments take place on this lake. Bass fishing on Lake Minnetonka is quite amazing. This lake offers endless bays, each one full of bass all connected by channels offering endless forage for largemouth bass and plenty of room to grow some monsters! Largemouth bass 2-3 pounds are definitely common on Lake Minnetonka, with bass 4-6 pounds readily caught out here, too. A few local favorite fishing techniques for these bass are jigs and a soft plastic worm, any texas rigged plastic, and wacky rigged soft plastic worms. Focus on the weed lines and weed beds for best bass fishing. The endless and large docks along the entire shoreline offer some amazing bass fishing as well. Deep schools in depths of 15-25 feet are also readily available and can actually produce the best numbers of fish. Bass fishing on Lake Minnetonka is definitely a must.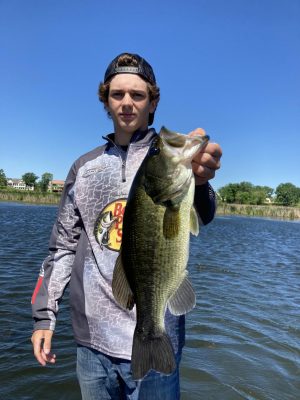 Bass fishing is not just what Lake Minnetonka has to offer. Lake Minnetonka also hosts some muskie tournaments. Minnetonka produces some real big muskies, anywhere from 35-50 inch fish. The DNR has stocked muskie in Lake Minnetonka for quite some time with great success. Most muskie anglers target these mighty Minnetonka muskies with bladed baits like cowgirls, large spinnerbaits, and topwater baits like large whopper ploppers, and some other baits like meducas, swimbaits, and crank baits.
Minnetonka offers some good northern pike fishing with large numbers and some bigger northern pike from time to time. Most anglers fish for northern pike on Lake Minnetonka on weedlines with spinnerbaits and mepps.
Lake Minnetonka has incredible panfish fishing, especially during ice fishing, where ice fishermen will focus on jigging a waxworm in 15-25 feet of water for crappie and bluegill. During the summer, a good ol' worm and bobber will do the trick for bluegills being very easy to catch and very abundant, crappie fishing is best in the springtime with slip bobbers with a jig and a wax worm being a good way to fish for them. Lake Minnetonka also offers some walleye fishing. Most anglers target these walleye in the western side of the lake, this is because the DNR stocks the walleye only on the western side. In the fall, anglers target these fish with lindy rigs tipped with a worm and jigging a minnow in 15-20 feet of water. Lake Minnetonka offers some great fishing!