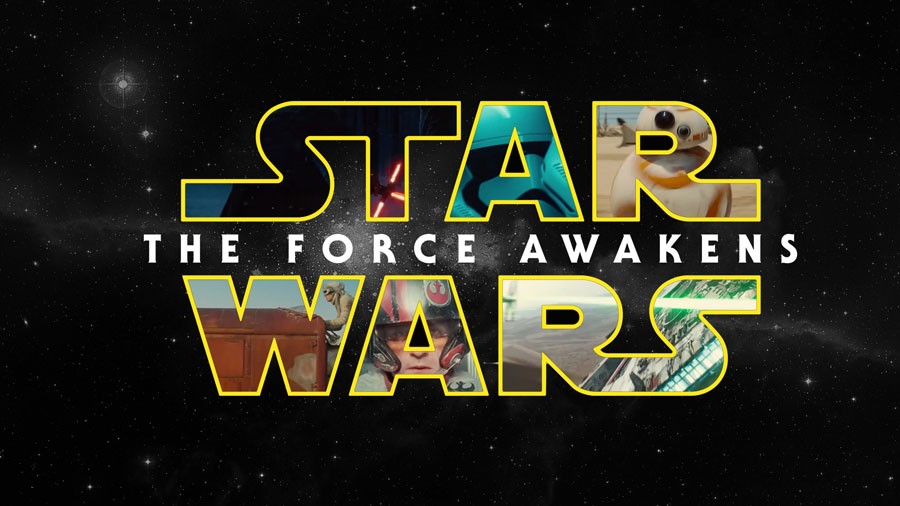 Photo Courtesy of Walt Disney Studios
Perhaps the most anticipated movie of last year, "Star Wars: The Force Awakens" exceeds the expectations of fans everywhere. The hype for the new Star Wars movie has been insane since the initial announcement of a new movie in late 2014. "The Phantom Menace" marked the beginning of the second trilogy of the Star Wars saga, and it came as a major disappointment to the fans. Luckily, "The Force Awakens" is not nearly as much of a disappointment, however it does mirror the plot of "A New Hope," which upset some die-hard fans.
The plot takes place many years after the end of Return of the Jedi, and Luke Skywalker has gone missing. When he disappears, the Light side of the forces loses momentum, and The New Order rises from the ashes of the Empire. To combat the first order, Princess Leia Skywalker organizes The Resistance.
The movie features many new characters, the most intriguing of all is the new villain, Kylo Ren. Very little was known about Kylo Ren before the release, and the movie does a superb job of masking him as a mysterious and powerful villain. However, once his face is revealed from the mask, many people felt that he lost much of what made him a mysterious villain. In the past, Star Wars villains have mostly been one dimensional characters, and this reveal made Kylo Ren more intricate and gave him more depth by giving Kylo Ren a visible struggle between choosing between the Dark and the Light side.
"The Force Awakens" also has introduced two brand new leads, Finn and Rey. Finn is a stormtrooper who turns against the New Order and meets Rey, a scavenger from the planet Jakuu. Both characters make excellent leads with, not only their already visible chemistry, but their ability to be humorous and serious depending on the situation. However, Rey is clearly the superior of the two. Up until this point, Leia was the only true empowering female lead in the series, but Rey steps it up and goes above and beyond being empowering. She is independent and strong, but even more importantly, she's a more complex and likable character than Finn.
Along with the new faces, many of the old faces from the original series  return for the new movie. Most notably among them are Harrison Ford and Carrie Fischer reprise their roles as Han Solo and Princess Leia respectively. Furthermore, Mark Hamill is back as Luke Skywalker, and many of the supporting characters, such as Admiral Ackbar, C-3P0 and R2D2 are back as well, leading to a whole lot of nostalgia among fans.
J.J. Abrams definitely delivered with "The Force Awakens." Combining plenty of  nostalgia by bringing back old characters and introducing plenty of new characters, along with bringing back the humor of the original series with a complex plot, the future looks bright for the newest Star Wars series.