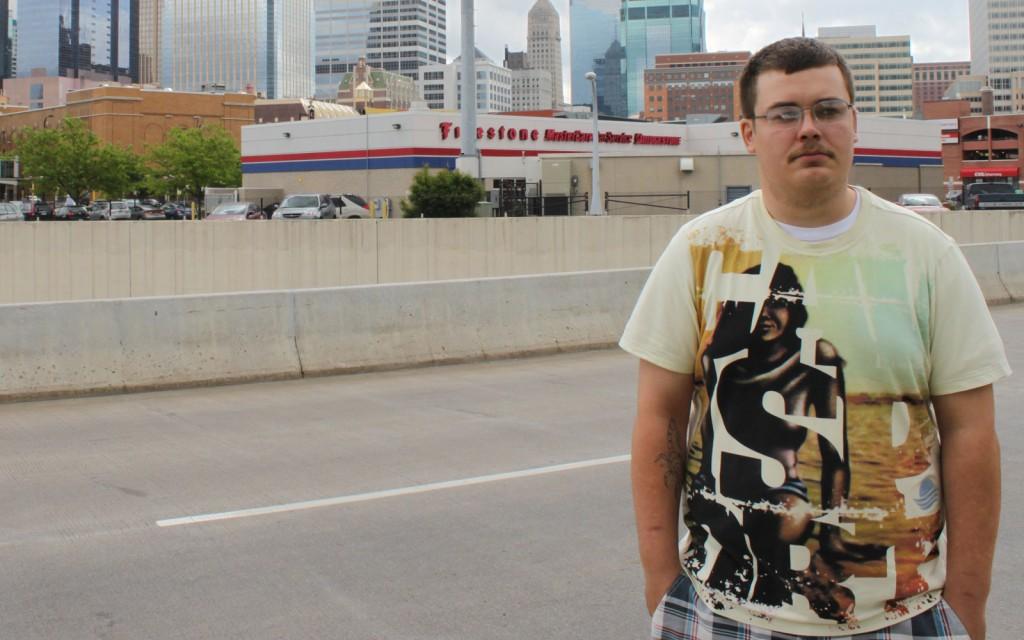 Youth homelessness doesn't look like adult homelessness. Kids don't panhandle on the highway, they don't sit on cardboard boxes on the sidewalk, they don't sleep every night in a shelter packed in side-by-side beds. They "couch-hop" from a friend's house to their relatives' to another friend and back again, never overstaying their welcome. Most continue to attend school or hold jobs, constantly worrying about where they will go when the library closes and where their next meal will come from.
Youth homelessness is hidden––hidden in coffee shops and libraries, disguised as couch stays at grandparents' houses or with a friend, concealed by a night spent riding the bus or a night spent in the heated bathroom at a construction site. The issue lurks in schools and universities, rarely exposed to receive the aid it needs.
Homelessness involves much more than the lack of a building to sleep in. It also, much more importantly, involves the absence of a sense of belonging, of a loving community, of supporting adults. Most homeless teens experience homelessness because there is no one capable enough to care for them. Teens are hurt not only by the cold Minnesota winters, but are also emotionally injured by the feeling of rejection, of not belonging.