All Conference Choir performs at North Branch High School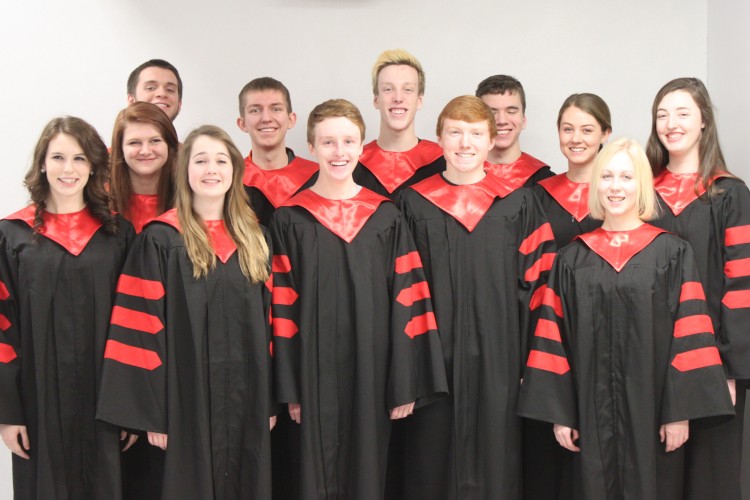 The All Conference Choir, a selected group of singers from the BSM choir, will be performing at North Branch High School on Friday all day and Monday evening. Students were chosen as the best singers in the school choir, and will be singing with students from other conference schools, like North Branch. This is a collaborative event in that other All Conference Choir groups learned the same music. The music consists of five college level pieces, the students work on with a professional conductor to perform Monday night. "The students that were chosen are considered leaders in our choir, so they will be among peers [of other schools] at this event" said Ms. Stockhaus. There are two sophomores, six juniors, and four seniors attending.
About the Writer
Emma Zamec, Activities Editor
By day Emma is an average high school student who enjoys tennis, but by night she is a tennis champion. Emma has won 12,423,534 tennis tournaments, including...