Waze App Knows Where You Are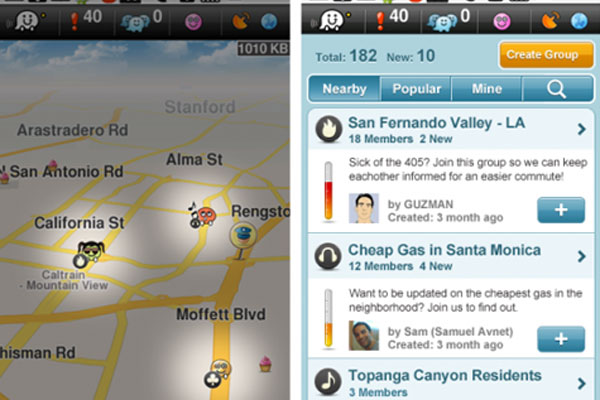 Waze measures the current speed of your car, the distance to your destination, and the amount of time it'll take to get there. This application is navigation never seen before. Waze is a GPS navigation system that is not only phenomenal, but keeps people from getting speeding tickets. From choosing a mood anywhere from 'rage' to 'in love' to detailed icons that pop up showing locations of traffic jams or police cars, this application has it all. If lost in an unfamiliar part of town, simply plug in a familiar address and Waze will do the rest. Compared to the standard navigation app provided on the Android OS, Waze gives more information about surroundings and the possibility to connect with other users using the app––not only that, but it's free, so there is nothing to lose.
About the Writer
Emma Peterson, Staff Writer
There's nothing unique about the name, 'Emma Peterson.' It's like being named 'John Smith.' But due to a dramatic revamp of her name, Emma now has everyone...